5 Traditional dresses for women in Asia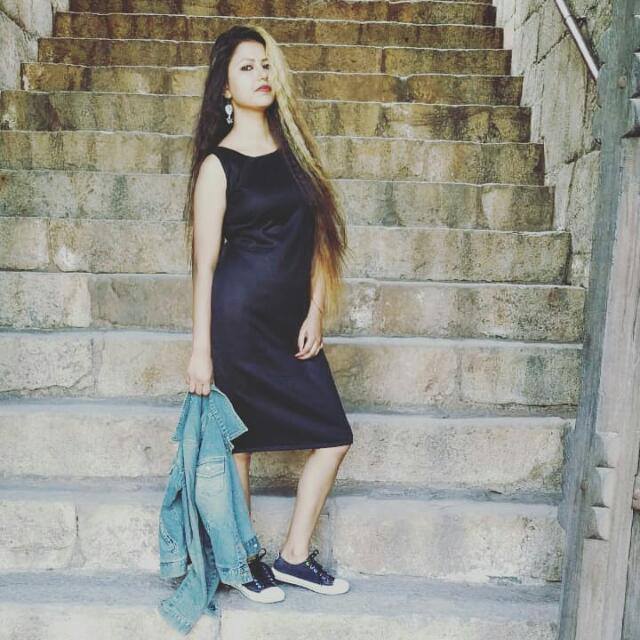 Asia is large and diverse continent of the world according to traditions and culture. These cultures are divided in different traditions, clothes, languages which make them unique among other. Fashion or trend can be change with a passage of time but the traditions will be same though out life. Women of different regions having different traditions and therefore their dresses are also different which show the uniqueness and bond towards their culture. Some of the dresses are so unique that they are kept for special occasions only.
Following are some traditional dresses of different states of Asia which make their ladies an icon of trend and culture.
Shalwar Kameez
It is a national dress of Pakistan and wear by both men and women. This dress contains a simple top called kameez and a loose trouser. Although this dress is a simple and can be wear as a casual attire but with different fashion trend this dress have varieties according to occasions. Shalwar kameez can have embroidery and fancy work on it for weddings and parties or made by simple cotton or nylon fabric for casual dress. The varieties of trousers according to length and fitting can be used for specific occasions.
Saree
It is a national dress of India and can be wear by women of any age. This dress have unique look of having and long clothing material of 5 to 8 yard worn around the waist and drape on one shoulder. It can be wear and have varieties specifically for different occasions like fancy and embroidery work for weddings and simple saree for casual dress.
Kimono
It is the traditional dress of Japanese women. A long gown shaped dress fall to the ankle with long and loose sleeves. The dress is unique and graceful and can be wear women of Japan casually but due to trend of wearing western dresses in modern era this dress is now bounded to specific occasions. The fabric use is soft and silky and therefor it won't trouble the ladies even in hot season.
Kebaya
It is a special and unique dress of Indonesian's women and one of the most colorful dress of Asian culture. It is made by silk or thin cotton fabric and worn on specific occasions by high class Indonesian ladies. The fancy look and embroidery work of the dress make it more graceful and classy. Japanese high class ladies wear this dress on parties or in wedding ceremony to look stylish.
I accept all fashion related content, Checkout here our Fashion write for us guidelines. Stay Connect With US & Keep sharing your article with us,