Coastal Clothing Essentials: Must-have Pieces for Your Beach Vacation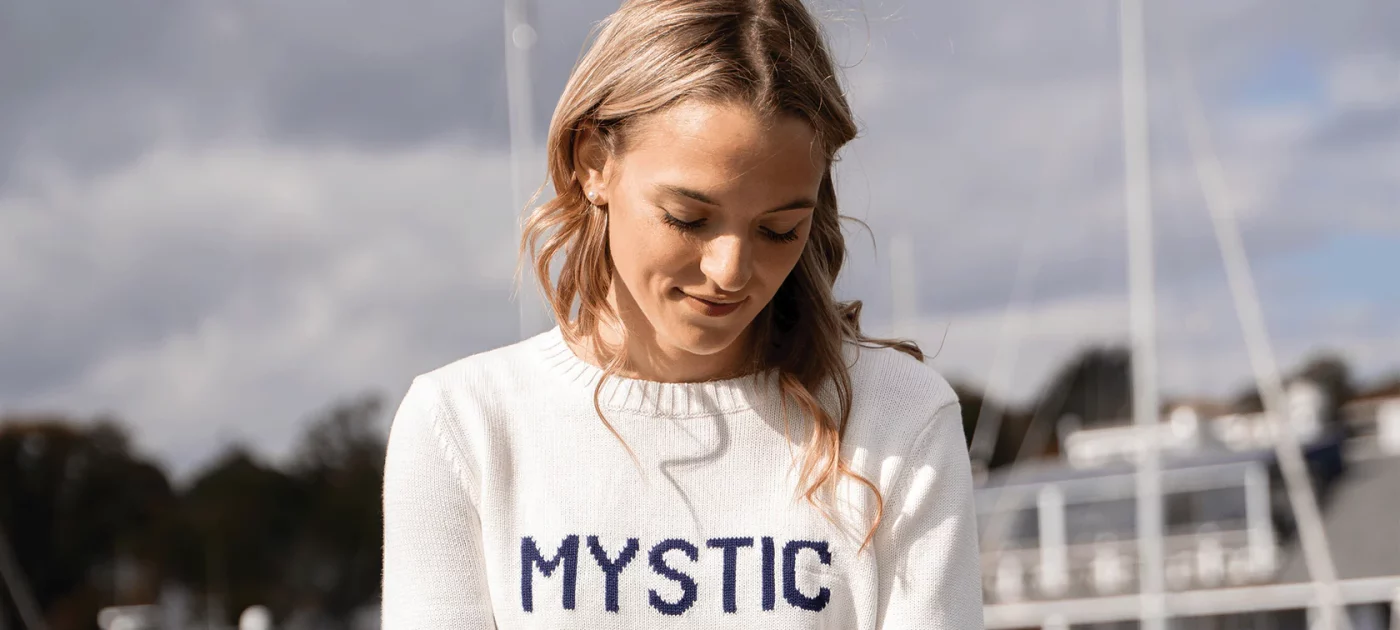 Every coastal destination is unique, so no standard clothing essentials apply to everyone. The season, weather, and your scheduled activities impact the type of coastal clothing you need. You also want to try mystic clothing, which is explicitly designed to keep you warm and comfortable during cold nights.
Consider packing enough clothing for your dinner dates and evening beach festivals. Here's an overview of the coastal clothing essentials to bring for your beach vacation:
Skirts, Shorts, & Pants
Shorts and skirts are synonymous with the beach environment as they offer more comfort and flexibility. If you visit the beach during summer, choose lightweight, breathable shorts to stay cool. Shorts are perfect when the weather is too hot for pants. You can wear them on top of your swimsuit to provide more coverage. Shorts can also be worn for hiking, biking, golfing, and other physical activities. They work for breakfast, lunch, bar-hopping, and more.
Sometimes the temperature drops, so remember to pack a couple of pairs of pants. You can find wide-leg sailor-style mystic clothing pants to keep you warm during cold nights or when it gets breezy. Consider ankle-length linen or cotton pants as an alternative. Beach shorts and pants can be plain-colored or patterned with floral prints and ruffle detail. Consider silk dress pants for fancy beach occasions. Stick with lightweight, loosely fitting options during warmer weather.
Tops & T-Shirts
T-shirts are classic pieces of clothing that fit into any vacation. You can find different sailing-inspired tops and t-shirts for various weather contingencies. Pack some tops for sunny, overcast, and rainy days. You can pack a tank top to wear with your skirts, shorts, and pants. Tank tops are also easy to layer with cardigans, crewnecks, and long-sleeve shirts. Pack short-sleeve and long-sleeve t-shirts too if you plan to go shopping or on cold morning forays.
Long-sleeve tees protect your arms when you plan to stay in the sun for too long. Choose lightweight tees you can wear on top of a tank top when the temperature drops and remove when it gets hot. You can also pack a button-down shirt and layer it over a tank top. Some people knot the shirt at the waist to provide a light jacket over a dress. Tops and t-shirts are essential beach pieces that you can't do without. They fit many beach events and outings.
Crewnecks, Socks, & Headwear
Beach crewnecks can keep you warm during night events and cold mornings. You can wear them on top of tees and tops and remove them when the day gets hotter. Crewnecks can also be worn during cruises. They can block wind and protect you from getting cold. Consider purchasing mystic crewnecks designed for the sailing weather elements. Socks are other essential pieces of clothing you need when hitting the beach.
You can wear socks at night to keep your feet warm and safe from bugs and insect bites. Pack thick cotton socks for the night and lightweight ankle socks for daytime strolls along the beach. Headwear like bucket hats can add style to your beach outfit and complete the appearance. Stocking caps can keep you warm on chillier nights. Hats protect you from the sun, keep sand from messing with your hair, and take light showers during morning runs. Pack unique hat designs and colors for your outfits.
Purchasing Premium Mystic Clothing
Mystic clothing is designed to represent the legacies of sailing and shipbuilding, making them the ideal choice for the beach. You can find different apparel, including hoodies, sweatshirts, sweaters, T-shirts, shirts, pants, and shorts. Mystic clothing can carry quality accessories, including headwear, bags, bracelets, keychains, graphic prints, and limited-edition gifts. 
Stay Connect with us & Write for us Fashion