Jewelry and Outfits – How to make a perfect match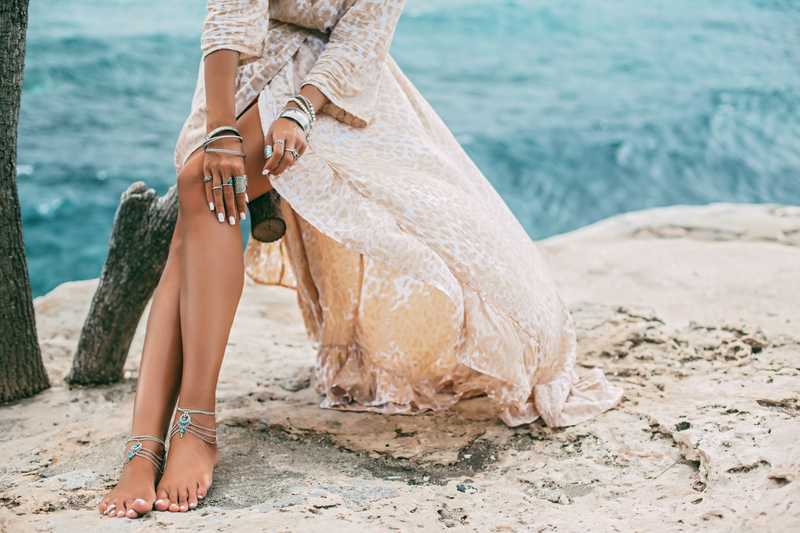 Jewelry is the final touch for every outfit, especially for women. Our OOTD's don't end with clothes, they are fully complete when styled with jewelry. The struggle is real when it comes to choosing the perfect jewelry that matches our outfit.
However, you always have to remember that the jewelry and clothes you wear represent who or what you want to be. Thus, you can start by choosing the person you want to become. Do you want to dress like a corporate fashionista? Or perhaps a sassy cowgirl? Or maybe a candied country girl?
If you're still struggling with picking the right brand for yourself, don't worry, there are always ways to get around it.
Luckily, I have prepared several useful tips to help you style your outfit of the day with jewelry, and I'll walk you through these tips!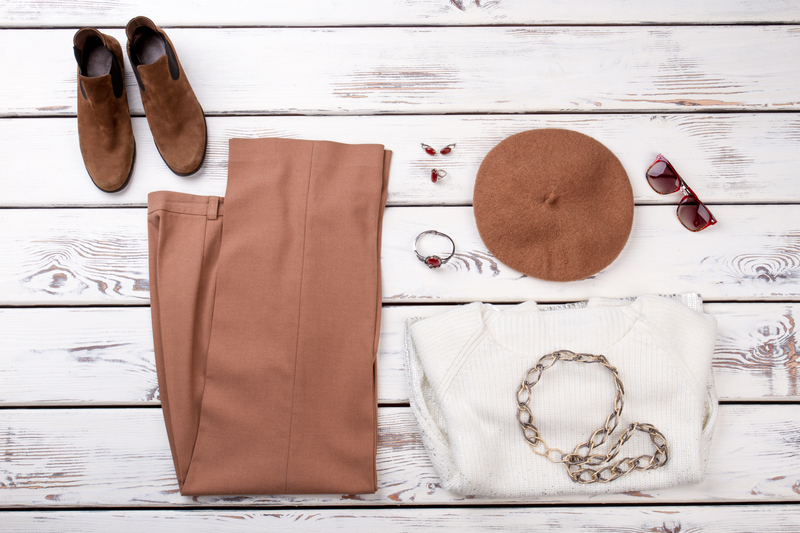 Style
Style is the first thing you should consider when finding the perfect jewelry for your outfit. What style best suits your character? What image do you want to carry? What impact do you want to leave with your overall outfit? The answers will help you establish options that suit you best. As I have said earlier, it all depends on who you aspire to be.
If you're having a hard time answering these questions, here are options you can take.
Elegant – Do you want to dress up every day and wear fancy clothes? Yes? Well, pearls and diamonds, paired with girlish handbags, will complement your clothing and style.
If pearls and diamonds aren't for you, then a simple bracelet will be enough, honey. You can definitely slay a classic look by going for a minimalistic approach.
Sentimental – Do you usually wear one kind of jewelry and never take it off? If yes, then your style is somewhat sentimental.
If you can't take off a piece of jewelry for sentimental values, then you can adorn it with other pieces. In short, layer your jewelry and you're good to go! Just make sure that the jewelry you'll add complements your sentimental piece. You got this girl!
Preppy – Is geeky schoolgirl your type of look? Well then, it's time to be an adorable chic. Top your outfit with a heart necklace to add charm. You can wear a white blouse paired with a puffy black skirt and boots.
Statement – Do you want people to notice your style without wearing uncomfortable outfits? Wear a big bold necklace or earrings with simple outfits. You will stand out effortlessly. There are also statement jewelry out there (statement earrings, necklaces, bracelets, etc.) that you can incorporate with your look to help you stand with your brand.
Aside from the style that you want to radiate, there are other factors to consider when choosing the perfect jewelry for your "outfit of the day" get up. These include comfort and budget.
Comfort
You should never compromise comfort for style. When choosing jewelry that will match your outfit, make sure that you won't feel uncomfortable with it. The last thing you'd want to experience is not being able to enjoy your day because of unbearable pain or unpleasant sensation caused by your jewelry. Thus, it is important to find jewelry that does not only suit your taste but also makes you feel at ease. If you have a piece of existing jewelry that you're not comfortable wearing, then it is best to stop wearing it.
Budget
You should consider the money that you would spend on your jewelry and outfit. Now, we don't want to go over our limit, don't we? As such, you should be wise in choosing your jewelry and outfit.
If you're tight on budget, there are plenty of shops you can find that have good quality jewelry and fashionable clothes. The best time to invest in clothes and jewelry is finding the right timing for it. For example, if you want to buy a winter clothes collection, the buy it during summer, that way the price would not be as high when you buy it in winter since there's no high demand for it.
Alright, I'll end it here and will let you experiment on your outfit and jewelry now.
Stay Connect With US & Keep sharing your article with us, I accept all fashion related content, Checkout here our write for us fashion guidelines.