SocialEras Fashion- 4 Best office-friendly outfits for summer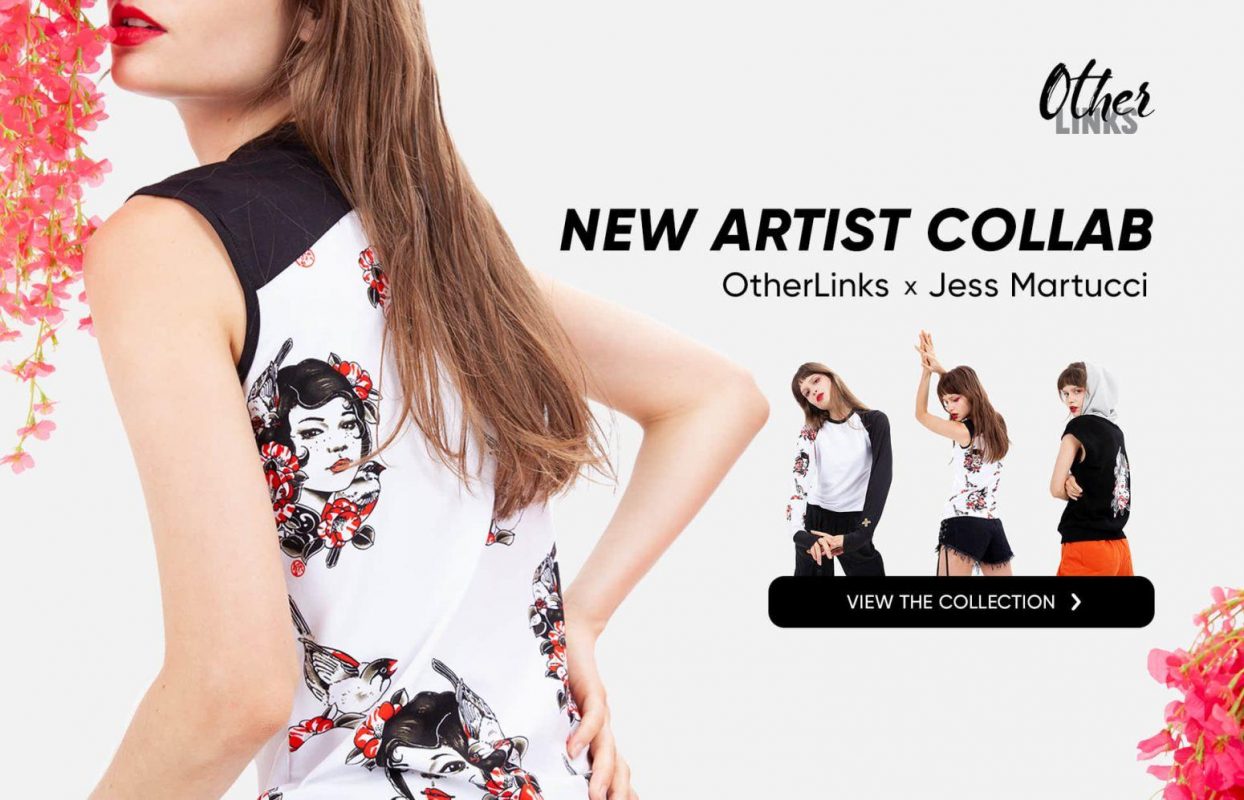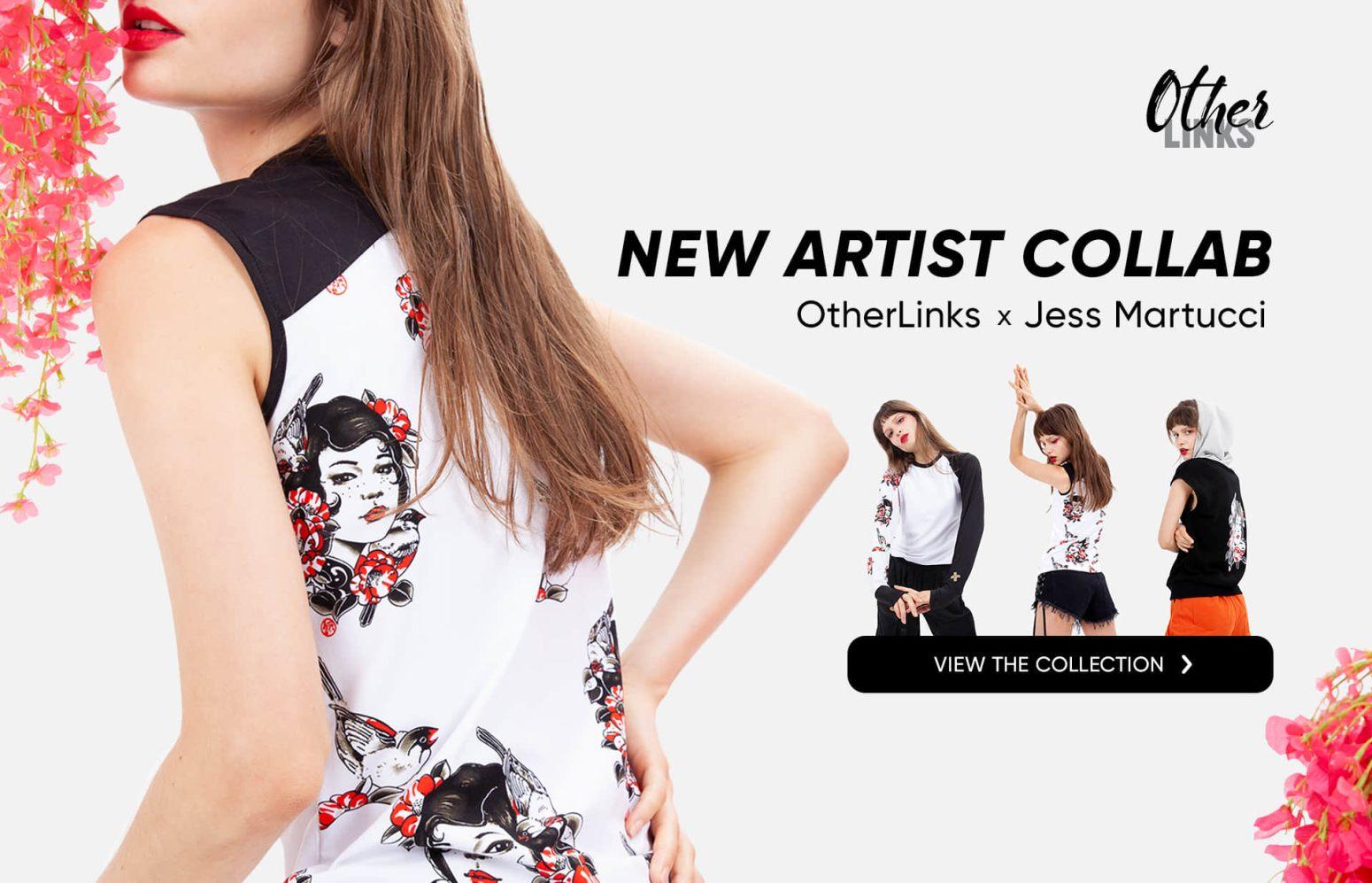 Summer is a great time to rid of the baggage of clothes from winter and remove those layers for something light, comfortable and nice. Though, winter has its own charm but summer options a door to a lot of options.

So, it's summer and you want to wear something jazzy but also want to attend work. So, it has to be something that you can easily wear at work and pull off in the evening, no matter where you plant to go. A party, a dinner or just for few drinks at a bar, this list will offer you outfit ideas that will be perfect for such summer days.

We spoke to Socialeras fashion experts regarding what kind of outfits should be worn in summer that can be carried at work as well as at get togethers. We've compiled a list of such outfits that will leave keep you professional without losing that panache.

Let's get started!
Pleated shirt dress

The best midway point where formal meets casual has to be a pleated shirt dress. If you're allowed to wear anything than shirt and trousers, then don't miss the opportunity to flaunt a shirt dress at work. Throw a nice necklace along with strapped boots or heels to add that jazz. You can also add a tan tote bag to complete this formal-informal look.
Black midi dress

You can never go wrong with black and it gets even more special if that black is a midi dress. So, don't throw away the chance to wear it. Add some colors by accessorizing with some colored bangles or necklaces. Bright heels can also add some good contrast. But if doesn't fall in the formal attire at your workplace then simple black heels will do. Check out Socialeras clothing collection if you like such semi-formal midi dresses.

Bodysuits and flared pants

You can try to find a form fitting top to go with your flared pants as this is the key to pull off this look. However, it may not be the best choice as bodysuits look way better with flared pants. So, get yourself a nice fitting bodysuits if you don't have any and pair it with some nice flared pants.

Pencil skirts and formal shirts

Pencil skirts have been probably the oldest trick to be ready for work and parties. Wear a nice pencil skirt with a formal shirt and jazz it up with some contrasting heels and maybe some accessories. You can also go for printed pencil skirts if you're tired wearing the boring single colored ones. Anyway, they are real lifesaver. You can get some of these with Socialeras online shopping, check out their collection already!
In conclusion, summer is about wearing what you like and feels comfortable. Summer also brings a lot plans and partying, for which you should be ready at all times. The mentioned outfit ideas are great for putting hard work at office and then cooling off in the evening without any problems. Go get 'em!!
I accept all fashion related content, Checkout here our Fashion write for us guidelines. Stay Connect With US & Keep sharing your article with us,