5 Best Indian traditional dress ideas for special occasions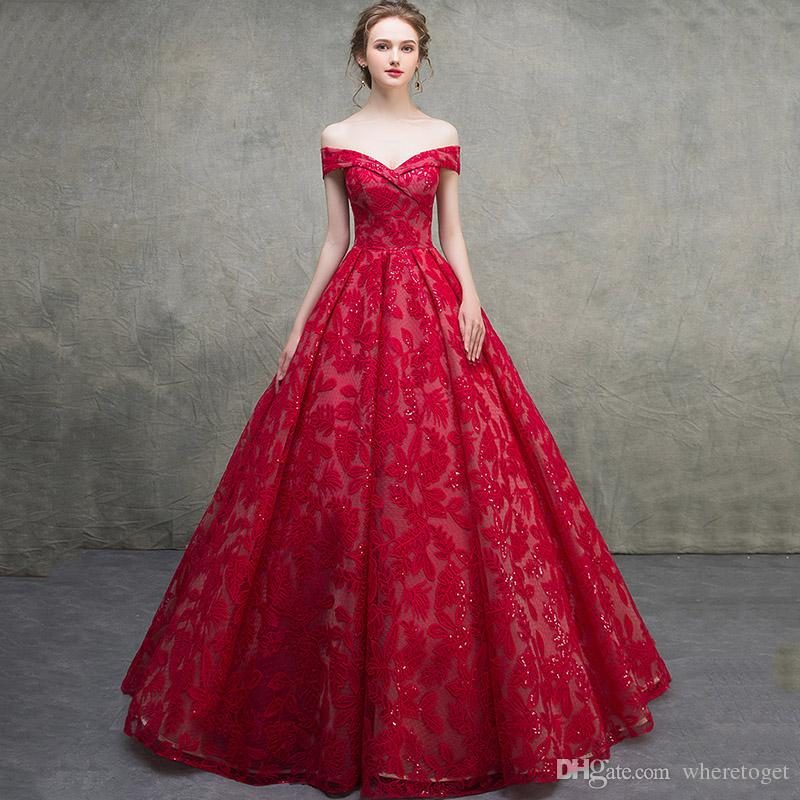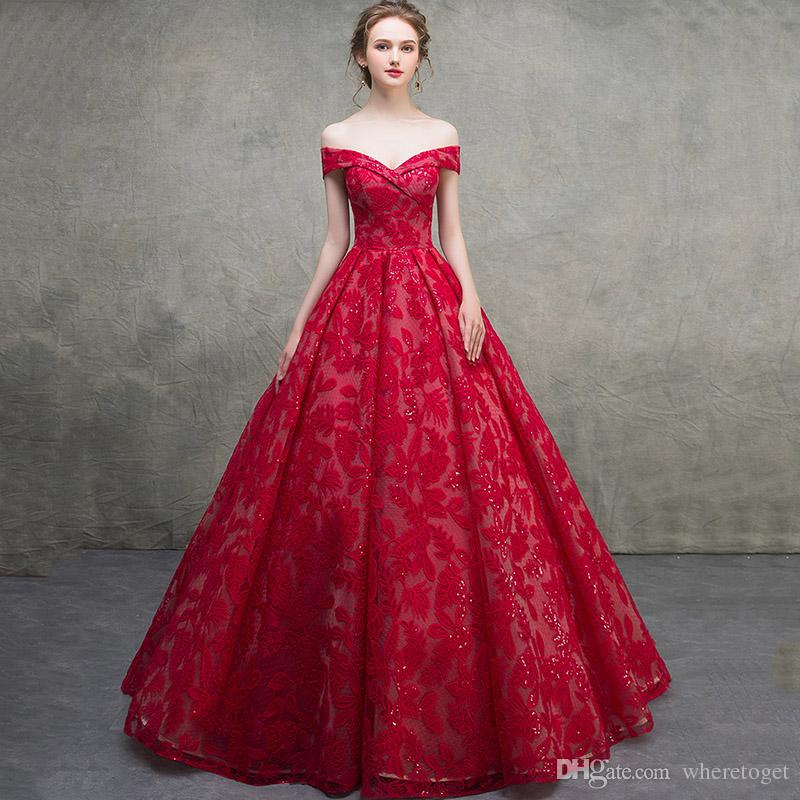 India is known for its unity in diversity. There are many religions, cultures, traditions, and different types of people in India but all will leave together for their country. There are many types of clothing in India both for women and men based on their cultures. Every culture depicts the values their ancient people shred to them in the form of clothing, celebrating festivals and many other things. We now are going to see a few types of clothing of Indian women on various occasions.
1. Saree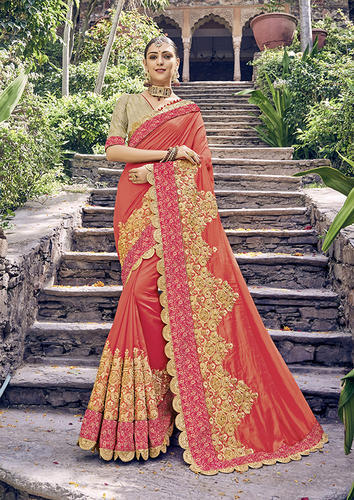 Saree is one of the most popular dressing styles of Indian women. Draping saree is like an art, it is not easy rather it is hard but a woman wearing saree looks damn good. It is one of the popular traditional wears in India, even if it is followed by many decades and centuries it will not be outdated. Saree gives elegance, beauty, and dignity to a woman.
Not only Indian women but other women from many other countries also wear sarees on some special occasions. When the former president of the United Kingdom, Theresa Mary May, when she visited India, she wore a saree respecting and exploring the local culture, she looked elegant and beautiful obviously.
On occasions like marriages, festivals, college events like a farewell, etc. you can try draping saree. There are many different ways in draping a saree there are a lot of videos on YouTube teaching how to drape a saree in different ways for different occasions.
2. Lehenga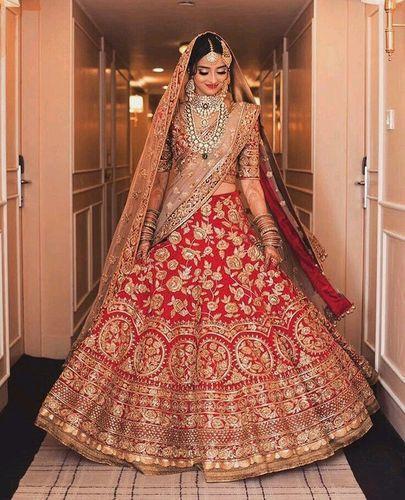 This is another popular Indian wear for occasions. Lehengas gives a stunning look and also depicts traditions, lehengas are mostly suitable for a wedding. There are many types of lehengas in the market, in North India women wear lehengas more for weddings, even the bride wears lehenga at weddings in Punjabi and a few other cultures. Lehengas gives an absolutely stunning and elegant look to women, they look like angels wearing lehengas.
Mostly the bride and unmarried women prefer to wear lehenga at weddings and married women prefer saree. If you attend any Indian marriage you will see most of the women wearing Lehenga or saree, they are that many popular wears in Indian occasions.
3. Anarkali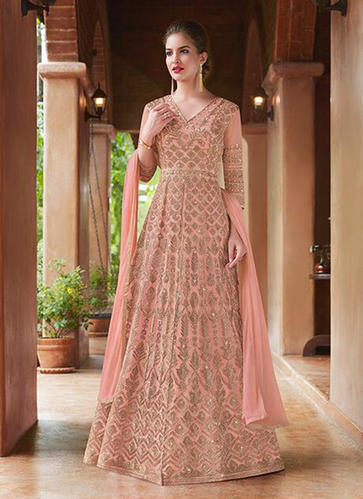 This type is dressing is adapted from Muslim customs, usually in olden days Muslim women used to wear Anarkali dresses later in recent days, which is from last 1 2 decades Anarkali dresses became popular as ethnic wears of Indian women for any occasion.
Mostly women prefer to wear Anarkali dresses at weddings, these dresses give you a royal, elegant look and makes you beautiful. Married women do not prefer these dresses but unmarried women and kids wear Anarkali on many occasions. You can find a lot of models and beautiful dresses in the Anarkali model dresses, you can purchase them online.
4. Gown dresses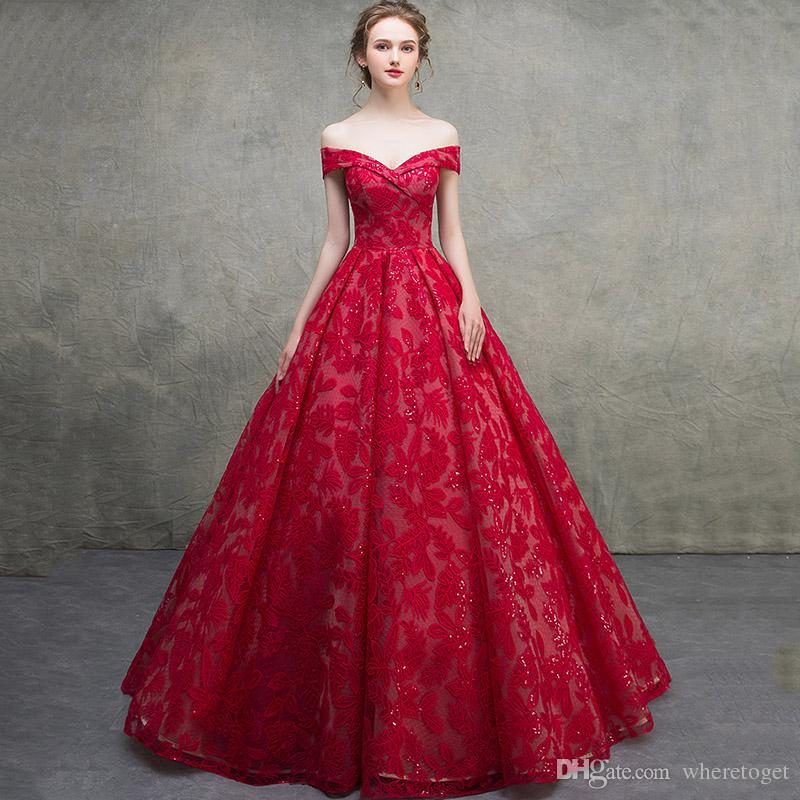 The gown is famous western wear but it is adapted by Indians a few decades ago. The gown is preferred by western Christian weddings for the bride. Indian women wear it on occasions but there will be a lot of differences in Indian gown dresses and western gowns. Indian gowns look grand and give tradition look whereas western gown looks simple and beautiful. Western gowns are adapted and modified according to their culture and traditions.
These gowns are worn by Indian women on occasions like marriages, birthday parties, and festivals, etc.
5. Kurti
Kurti is simple and beautiful dresses worn by Indian women for small occasions like birthday parties, festivals, and college festivals, etc. there are many types of Kurtis like designer Kurtis, fancy Kurti, Kurti with pyjama and Kurti with leggings, etc. all of these will give a simple and beautiful look. Kurtis is also comfortable to wear on a daily basis. Kurtis suit women of any age, they give beautiful look.
There is a special place for dressing in Indian culture, the way you wear a dress on different occasion have different kinds of the importance of their own way. But nowadays Indian ethnic wears are getting dominated by western wears, once women used to wear ethnic wear as daily wear but now most of the women wear western dresses on daily basis, they are preferring ethnic wear only on a few occasions.

Aarushi Raj Gupta is an enthusiastic Wedding Planner and Blogger from India. She has written for many Indian wedding blogs . You can check out her website here WithWeddings.com
I accept all fashion related content, Checkout here our Fashion write for us guidelines. Stay Connect With US & Keep sharing your article with us,