5 Latest Jumpsuits That Will Replace Your Dresses Forever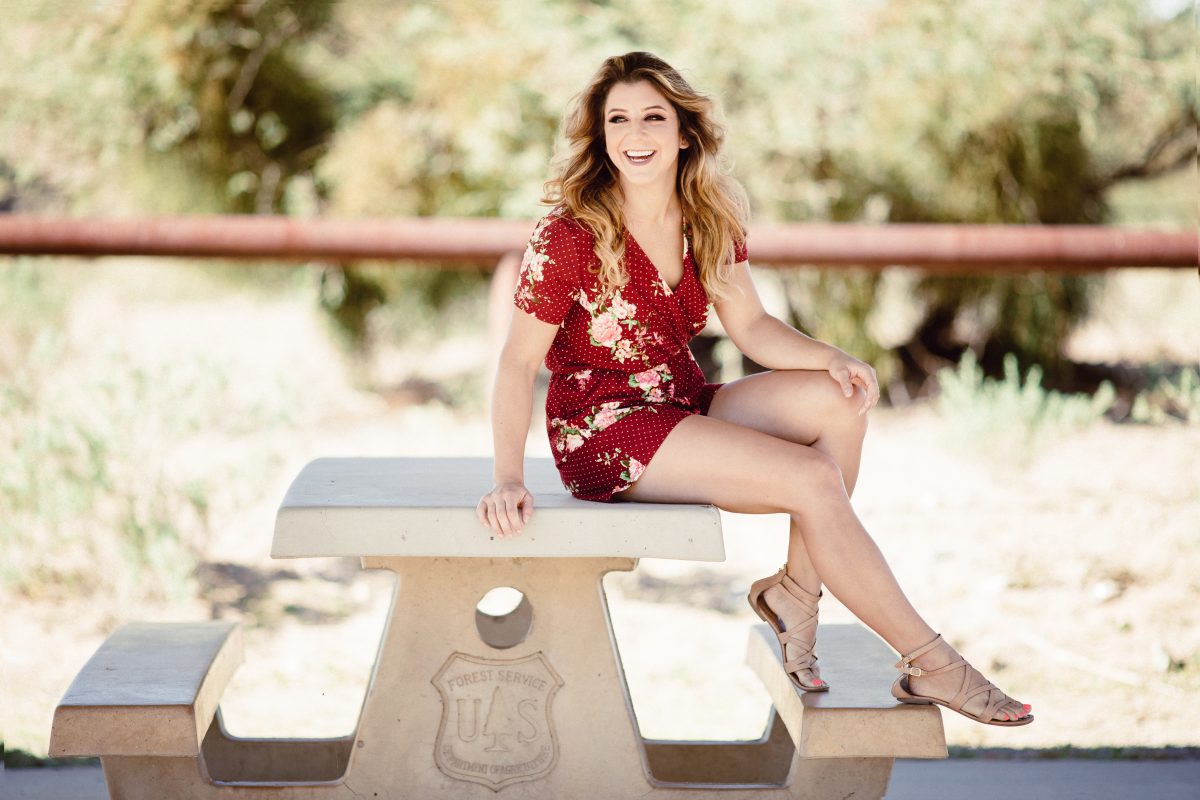 When going for a date night or a house party, what kind of clothing comes to your mind first? We are sure that most of you will think of a dress. Well, that was before. Nowadays, women would think of jumpsuits. It's a one-piece outfit just like a dress but more comfortable and fashionable.
However, not all prefer jumpsuits. Some people think that it takes a perfect body to wear them. But that's not true! Jumpsuits have evolved and changed to match all types of body shapes. If you want to know more,
here's a list of the latest jumpsuit for every body's shape.
Monochrome/ Dark Colored Jumpsuits
First of all, if you find it a bit difficult to buy the right long sleeve jumpsuit, then what you can do is to stick on dark colors. Black is definitely your go-to color because it won't fail you. A monochrome jumpsuit will give you enough coverage while giving a definition at the correct places and proportions.

You can simply wear this as-is for a classy look, or you can spice it up a bit with some accessories. This type of jumpsuit is perfect for women with broad shoulders they want to hide or slimmer legs to flaunt.

Perfect for:
Ideal fit for pear-shaped bodies.
Trick:
Go for the one that narrows at the waist and sits perfectly on your wide hip, and covers your small bust line.
Regular V or plunge V-necklines gravitate more attention.
Partner them with stilettos or pumps to jazz up the style.
Strapless Denim Jumpsuits
Fashion may not be your cup of tea, but it's not really of a big deal. You need to be bold and give it a shot! This industry was just like this, how else do you think they've evolved? It might seem like the strapless neckline is only for women with smaller bustline or petite structures, but they even look good for people with an hourglass shape. Denim is a classic, you have so many options to choose from.

Perfect for:
Hourglass or petite body.
Trick:
Bare neck is the way to go but if you feel uncomfortable you can add a statement neckpiece to take away the attention.
Printed Baggy Rayon Jumpsuit
If you want a summer vibe, you can opt for Bohemian prints and designs. These designs are timeless and very comfy too! You can wear it for a lunch date with your friends, going to the mall, or even have this as your airport look. Before you doubt this style and feel like it's swallowing you because of the fit, try it out first and see how it looks on you.

Perfect for:
Any body type suits this style.
Trick:
If you are petite and you think that it's not really for you because it's a fabric overlay, then you can skip this.
Partner them with flats to complete the boho-chic look, or a wedge if you fall under the not-so-tall group.
Ivory Solid Jumpsuit
Want to stand out and make heads turn? We can see this type of jumpsuits worn "royally" from the runway by Beyonce, Kardashians, JLo, and many more. Gladly, you may get these in different versions that will complement your body type. Choose the one that clinches in your waist, particularly with a gold belt to step up the style.

Perfect for:
Looks flattering on hourglass figures or petite bodies.
Trick:
The variants and designs are many so choose one that best suits your body.
Gold accessories and shoes all the way!
Any gorgeous waist belt will add up to the style.
Patterned Playsuit
For the beach lovers, this is your choice from all the jumpsuits. A playsuit is perfect for any beach vacation or weekend getaway. Playsuits are perfect for the summer since they come in all sorts of stylish and vibrant patterns, prints, or fabrics.

Perfect for:
Trick:
You can wear it as a chic bikini cover up.
You can pull off the look with boots.
Author bio: Ivandrea Ollero is a daytime writer for Zapals Online Shopping, an internationally renowned online shopping powerhouse for global shoppers that provides vast high quality products at the lowest prices. Ivandrea gives tips for a seamless shopping experience and information on the latest gadgets. She researches and writes custom content about home improvements, finance, law, travel, fashion, and beauty. She graduated from St. Scholastica's College, Manila, with a Bachelor's Degree in Broadcast Journalism in 2016.
I accept all fashion related content, Checkout here our Fashion write for us guidelines. Stay Connect With US & Keep sharing your article with us,