ROCKING THE NEUTRALS IN SUMMERS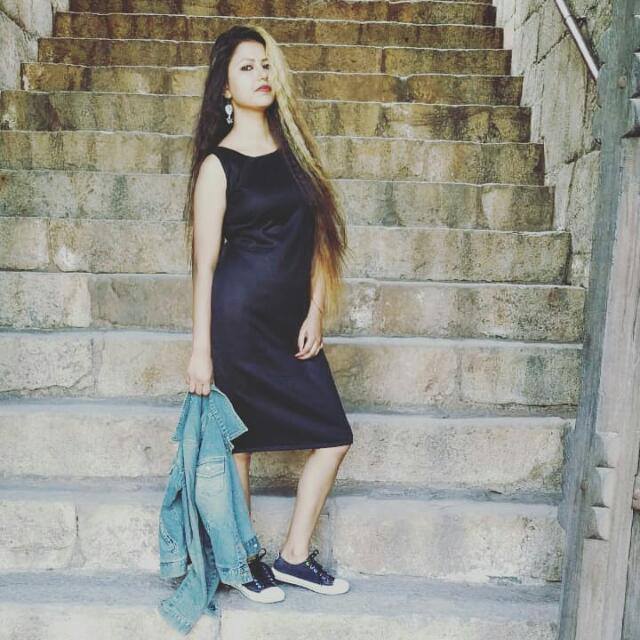 Were you searching through women's lifestyle blogs online looking for tips and suggestions on how to wear your neutrals? Well, you have stumbled upon the right place. Let's get our guide on rocking the neutrals in summers started.

WHAT ARE NEUTRALS?

In a literal sense, neutral means 'no color.' But the case is not the same with fashion. In lifestyle and fashion, we consider neutrals as plain shades of light basic colors. They generally include ivory, beige, white, khaki, etc.
WHY DO WE LOVE NEUTRALS?

While some people may look at neutrals like they are totally bland and simple, they are the best things to be added in your wardrobe. Neutral outfits ooze class, calmness, and balance. They make you look so relaxed and simply beautiful. Plus, they can match with almost anything and are least noticeable by people if you wear them over and over again. We can spot no reasons why we shouldn't just love neutrals.
HOW TO WEAR NEUTRALS IN STYLE?

There are plenty of rock your neutrals and wear them in style. But in case you are having any sort of difficulty, here are a few good ideas for you to try.

Neutrals go the best with neutrals. You don't have to worry about wearing a white top with cream pants and beige sandals. It will all work out. Trust us!
Neutrals are not all about being simple. Don't waste the grace of this ultimate style by choosing boring outfits. Go out and explore. Get them in laces, and embroidery, and, knits, and straw, and in any way that you find.
If you don't want a monochrome look, you can pair up the neutrals with bolder shades. You can wear a white top with a red skirt or ivory pants with a maroon top. They go with everything.
There are so many things that look perfect with neutral outfits. From golden pendants to shiny clips and earrings to basic straw hats, you can add anything you want to up your neutral look a notch higher.
Let the shoes do the talking
Any outfit is incomplete without proper shoes. Neutrals are perfect for any occasion but the shoes can vary. You can add sparkling heels for dinner dates. You can wear casual neutral shoes on the normal days and bright boots for parties.
Summers have already begun in most of the areas and now is the perfect time to get ready with neutrals. They look really cool contradictory to the scorching heat of the sun. You can always search the internet for more fashion tips for women online to learn new tricks and styles.

How do you like to wear your neutrals? Don't forget to tell us below. Also, let us know if any of the styles mentioned above is your favorite because it is ours definitely.

HAPPY STYLING!
I accept all fashion related content, Checkout here our Fashion write for us guidelines. Stay Connect With US & Keep sharing your article with us,