Symbolic Jewelry from Different Cultures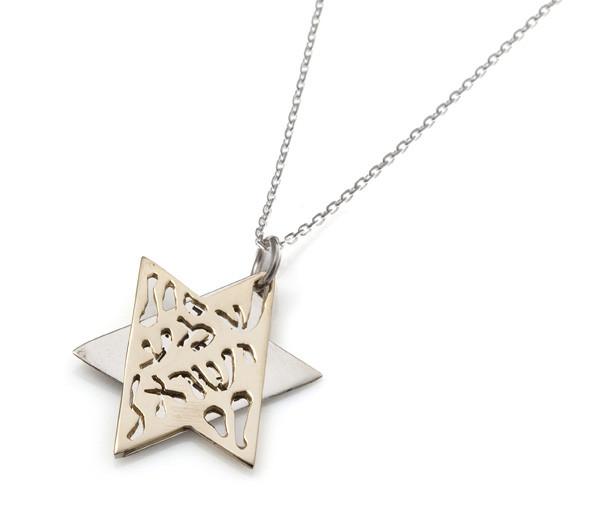 Jewelry is a piece of a fashion statement. It elevates your look and personality. But are these only meant to give you a gorgeous look? Some pieces of jewelry have a significant meaning. Behind those meaning lies a deep-rooted history. If you know the history behind the jewelry you are wearing then the interest to wear such pieces develop more.

Moreover, we have jewelry from all over the world. Those are from different cultures. They are symbolic and have some meaning behind them. They are worn for some purpose. Go through this blog and know about different symbolic pieces of jewelry from different cultures. May be some pieces will excite you to wear those.

Jewelry Symbols from around the World

Many a time we see different symbols in jewelry. Most of these symbols come from the Victorian era. Victorians used to use different symbols to communicate in a secret sign language. Horticulture was also an obsession for some then. So, some symbols of the jewelry show the integration of many plant elements in the design.

Anchors – Jewelry with an anchor symbol represents hope. Anchors are of great importance in navigation and are regarded as a symbol of safety.

Arrows – They portray love. They also portray strength and the belief to move forward. It is believed that wearing a piece of jewelry with an arrow gives the courage to move forward in life.

Crosses – Crosses are often worn as a symbol of Christian faith. People wear jewelry with crosses to show their faiths and beliefs. 

Coiled Snake – Jewelry with a symbol of a coiled snake represent eternity. In the Victorian era, such pieces of jewelry were used to be worn to show eternity.

Key – A key is a symbol to unlock something. It often represents to unlock the door to someone's heart.

Dragon – The dragon is a symbol that represents power and strength. It also provides protection and prosperity.

Bats – Though Bats are the mammals of the dark, but jewelry with a symbol of Bat are considered to carry a message of happiness, good luck, and longevity.

Butterfly – The butterfly means joy, beauty, and elegance. Wearing such a piece of jewelry is considered to be showcasing beauty and happiness.

Evil Eye – Evil Eyes are pieces of jewelry from an ancient era. People wear such jewelry as it is considered to protect its wearer from any negative energy or people who want to harm them.

Star of David – This Jewish symbol jewelry is a symbol of protection against evil spirits. Wearing a Star of David also portrays heroism and martyrdom.

The history of jewelry dates back to ancient centuries when people used to have a strong belief in symbols. They used to have different uses in different cultures. But through ages and with modernization also many symbols are able to safeguard their importance.

In almost every religion women wear jewelry. In most cultures, jewelry carries the significance of wealth, elegance, beauty, nobility symbol of status and many more. Wearing symbolic pieces of jewelry these days has also become a trend. But don't let it stay as trend symbol only. Know what are their importance and flaunt their beauty with knowledge and grace.
Stay Connect With US & Keep sharing your article with us, I accept all fashion related content, Checkout here our write for us fashion guidelines.