The Best Names of Fashion Studies in Italy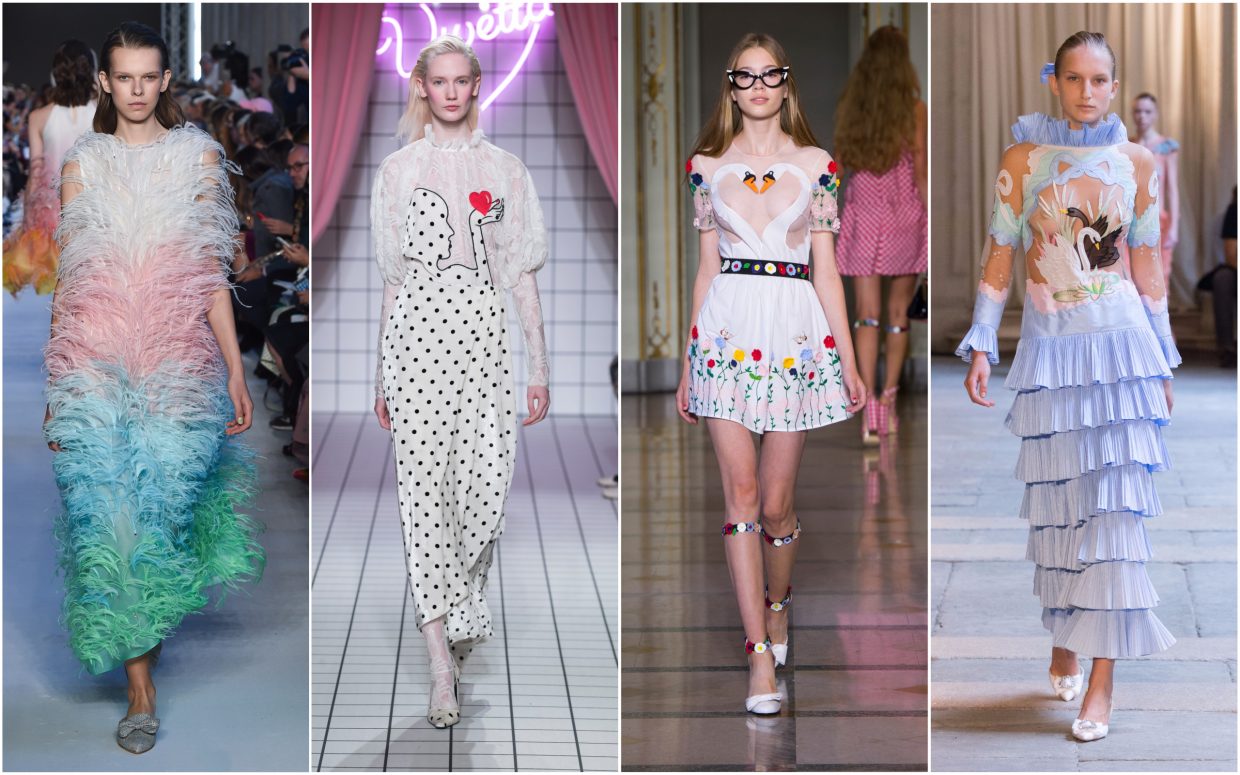 Italy is home to one of the four fashion capitals of the world – Milan. Year after year, Italy produces icons and visionaries in the field, whose creativity on textiles is nurtured in one of the many top-tier fashion institutes of the country.
Here are some of the best fashion designing schools/Colleges in Italy.
1. Istituto Marangoni, Milan
Istituto Marangoni is definitely the most premier institution when it comes to Italian fashion designing. The school was established in 1935 by Guilio Marangoni, the man who dressed the-then Italian aristocracy, with a vision to train and create professionals in the field of fashion, Istituto Marangoni has walked on the same path ever since, constantly keeping all their fashion designing programs updated as per the contemporary fashion market of Italy and the world. 
Connect with Scopri di più Sandro Ferrone
2. Polimoda, Florence
One of the best in Italy and definitely among the top ten in the world, Polimoda was established in 1986 jointly by two fashion legends Shirley Goodman and Emilio Pucci. The UG, PG and other diploma courses of Polimoda are known for not only teaching the creativity of fashion designing, but also the crucial side of business.
3. Domus Academy, Milan
Founded by the famous Mazzocchi family in 1982, Domus Academy is yet another stalwart in fashion designing institutes in Italy. Domus Academy's main focus is on the real and practical experiences of its students by on-field training, workshops and internships with top of the line, contemporary brands.
4. Istituto Europeo di Design
Istituto Europeo di Design is probably the most wide-spread fashion institution, situated in nine Italian cities including Florence, Rome and Milan. IED in short, this college offers more than 25 different courses in the field of fashion with detailed specializations for skill development.
5. Nuovo Academia di Belle Arti
Located in Milan and Rome, Nuovo Academia di Belle Arti or NABA has built its course structure around both classic and contemporary art styles. The courses focus on the intricate relationship between the artistic appeal of fashion and its place in the current global socio-cultural-economic state.
6. Academy of Costume and Fashion, Rome
Founded by Rosana Pistolese in 1964, Academia di Costume e Di Moda has multiple courses in fashion designing – undergraduate, masters, vocational, intensive and summer courses – and in each one of the courses, costume and culture comes together to celebrate art, tradition and exemplary craftsmanship, three things inherently essential to fashion.
7. Poli Design, Milan
A more professional establishment than academic, Poli Design develops specialized, comprehensive training programs for graduates, post graduates and even working professionals. For anyone looking to further sharpen their skills in the field and align themselves with practical work, this institute is their best bet.
8. Haute Future Fashion Academy
As the name itself suggests, HFFA aims at top-notch, international standard training in High Fashion and provides their students with hands-on practical experience with the same.
While art and creativity are matters of the intrigued mind, these institutions make sure that those minds are nurtured into the very best.
Stay Connect With US & Keep sharing your article with us, I accept all fashion related content, Checkout here our write for us fashion guidelines.