Trendy Style and Types of Jewelry Need To Follow In 2020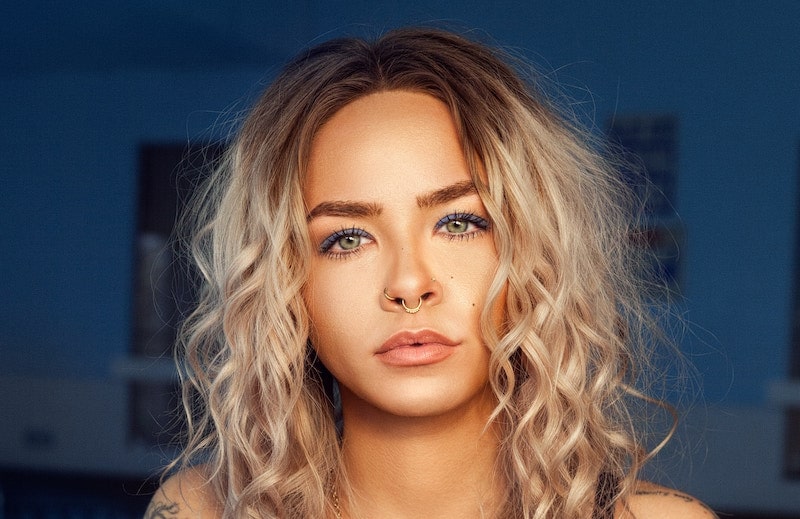 Every time you buy a new dress, you can perk up your outfit with a cool jewelry style. There are different types of body jewelry that can be styled with your dress. So whether its a chic style or casual, jewelry as a piece of accessory will always come to the rescue. If you love to don new styles in jewelry, then here is a list of trendy styles and types of Jewelry to Follow In 2020.
Non-pierced ear cuff not only looks sexy but it also adds up to your beauty. The ear cuffs are available in different styles. So, if you like a twisted version, you can choose in a metal type you love.
Non-pierced ear cuffs are available in a thick and thin band as well. If you like to flaunt different styles in jewelry, then the two-band ear cuff is an ideal choice for you. Two band ear cuffs will also good with your casual dresses. The metal used in these cuffs is gold so it won't cause any kind of irritation on your skin.
Gold necklace with pendant
Just flaunting a gold necklace style with a pendant can also spice up your look. There are many styles available in a gold necklace that you can choose along with customized pendants.
Just flaunt a 'Hope' pendant or 'Love' pendant to feel special. The sexy designs in these styles will surely attract your attention. These necklaces can be teamed up with your maxi style dresses or party wear.
You can choose rose gold, white or yellow color in a gold necklace. As it is made from 14K gold, you won't feel any kind of irritation or discomfort. You can also custom order the chain length so that it fits you right.
You often choose new jewelry styles in a nose ring, earring or necklace but what about your toes? Well, you can make your toe look sexy by choosing a suitable toe ring. From classic to unique styles, you'll find different kinds of toe rings that will suit your requirements.
The toe rings are available in genuine diamond or sleek rings. Sleek toe rings perfectly complement your casual style. Diamond toe rings are perfect for your party look.
As the toe rings are made from nickel-free gold, you won't feel any kind of discomfort. Even if you have sensitive skin, you can choose these rings.
One jewelry style that never fades is the piercing body jewelry style. There are so many options available in piercing styles that you will be spoilt for choice. From ear piercing to belly button rings and from nipple piercing to eyebrows, you can choose a customized style as well.
As the metal used in piercing body jewelry is safe, you do not have to worry about the irritation on your skin. In 2020, Daith piercing jewelry and Conch jewelry will remain popular. You can also choose septum rings and tongue rings as a part of your fashion accessories. 

Stay Connect With US & Keep sharing your article with us, I accept all fashion related content, Checkout here our write for us fashion guidelines.