2020 Exquisite outfits Ideas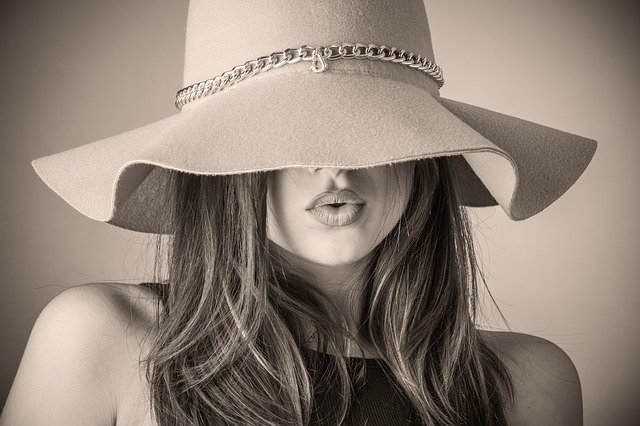 Are you a Fashionista?
Do you idealize celebrities as a fashion icon? Well, we all have some inspiration when it comes to fashion so that we can learn from the best.
Buying expensive outfits with matching accessories can be a burden on your budget. We choose to look for sales and discount promo codes online to escape the maze of costly items.
Lately, I have been catching up with the latest trends, and I have come across to Boden Australia discount code. It felt like I have hit the jackpot because we all are crazy when it comes to discounts.
This time I thought that why not create my exquisite outfits with what I have in my closet. Well that went surprisingly amazing as it turned out to be one of my favorite collections till now.
So, this time I got inspired by myself, instead of celebrities. It's not like I have abandoned my fashion icons. I kept their outfits and style in my mind while using my own personality at the same time.
Keep reading so that you can also design and proudly own your collection.
Simple Brunch Outfit with Minimal Accessories
Are you someone who isn't into feminine dressing style? If yes, then you would definitely prefer something cool yet comfortable enough to wear on a brunch or causal office staff brunch meeting.
Look into your closet for any baggy, oversized T-shirt, or it can be oversize hoodie, and pair them with ripped jeans, to give a casual and chic look.
You can wear this outfit if you are too lazy to dress up but still want to look pretty dressed up with minimum efforts.
Coming onto accessories, add a pop-out colored chunky opera necklace or any matinee necklace to complete the whole attire.
Chic Office Outfit
When people think of office attire, they think of boring and plain dress to look serious and professional. But who said office attires can't be fun?
All it takes is your imagination to step out of the box.
Take a black T-shirt, pair up them with cigarette pants or slack. Complete the attire with a printed blazer to keep it professional. To make it look bold, use a choker.
Family Reunion Dress
When meeting your family after a long time, a comfortable homely dress is what you need!
Fetch a polka dot dress and pair them up with your funky colored sneakers to give your dress an energetic vibe. Coming onto accessories, grab your favorite hoop earrings, and you are all set to connect with your people fashionably!
Causal Evening
We all live for our causal evenings, when we get time to look after ourselves and focus on the foremost things around us.
To feel ourselves, we tend to choose attire that completes us. I do the same.
To feel like me, I would take out the most comfortable dress from my wardrobe, and that is a long maxi plain, paired with stud earrings.
Jumpsuits
Who doesn't love to wear jumpsuits?
Well, is it even a question to ask? Isn't it evident that we all have been head over heels since the jumpsuits came back into the trend?
Wearing a jumpsuit feels nostalgic. This attire is personally my favorite.
All you need is a long jeans fabric jumpsuit with funky joggers or sneakers. Don't forget to grab a laced choker for the final look!
You are all ready to move forward in the best attire.
Floral Maxi With leggings
Trends keep on changing rapidly in these times. That is why most people have resorted prefer plain and decent dresses, in fear of looking odd.
Well, I also used to think the same, but fashion is all about thinking out of the box. So why not try to step outside our comfort zone?
Grab a V-neck floral or printed maxi, pair them up with your leggings, and make sure the color of leggings is not bright because we all need the focus on the floral dress.
Wear a delicate pendant with it to complete the look.
Fine Line Pants With A Vest
Fine Lines pants have entered into our era and are undoubtedly one of the best styles we have. The way it gives a formal yet sleek vibe is what we all crave.
The combo of Fine-lined pants and a plain vest can never go wrong on any occasion!
Oversized Victorian Sleeves top
Vintage yet trendy! Oversized Victorian has made its way in this modern, and it seems like we people can't get enough of it.
All you need is an oversized Victorian sleeved top with cigarette pants underneath them. Tuck in your top and complete the look with a delicate pendant and heels.
Conclusion
Concluding with the hope that this blog will inspire you to your create own design and styles.
"Fashion is like eating.
You shouldn't stick with the same menu."
If you have more idea than checkout my guidelines of write to us page.