Elevate Your Travel with GRAMS28's New Collection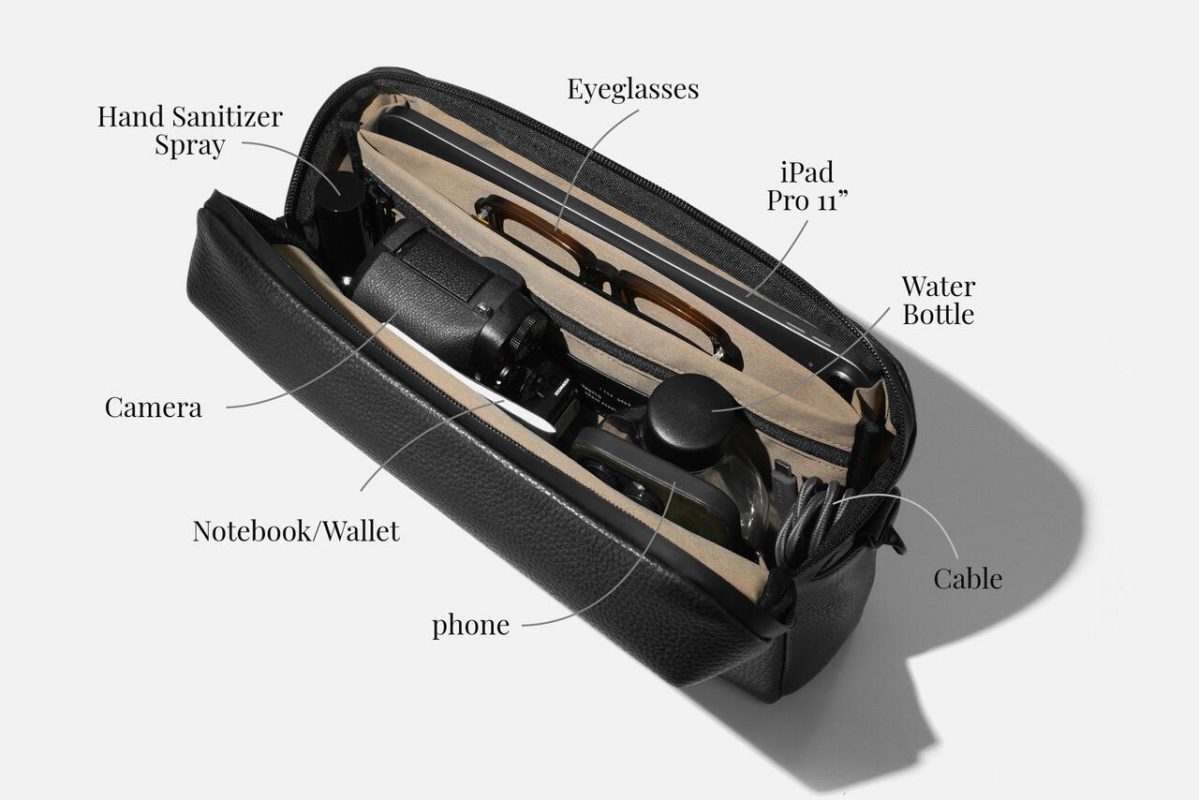 GRAMS28, the premier men's leather essentials brand, is further expanding into the world of intelligent carry with their new collection of stylish and travel-ready sling bags. Designed to fit every man wanting to embark on a journey, GRAMS28 is bringing two unmissable bags to the public. Careful attention to detail and functionality paired with timeless and sophisticated design make them the perfect companions for anything from the road to the commute.
Classic luxury and functional legacy form a perfect union in GRAMS28's new Elevated Carry collection. Appealing to the style-conscious and adventure-hungry, this highly anticipated collection of bags is made to be easy to style and convenient to use. Featuring two different sizes to choose from, these new sling bags are created to fit gentlemen with different needs and packing styles.
"We've made improvements on our bestselling designs to make them better than ever before," said Benjamin Chan, the founder and designer of GRAMS28. "We wanted to take our customers' feedback into consideration to craft the ultimate sling bags. We're confident that you can appreciate these new bags even down to the smallest detail."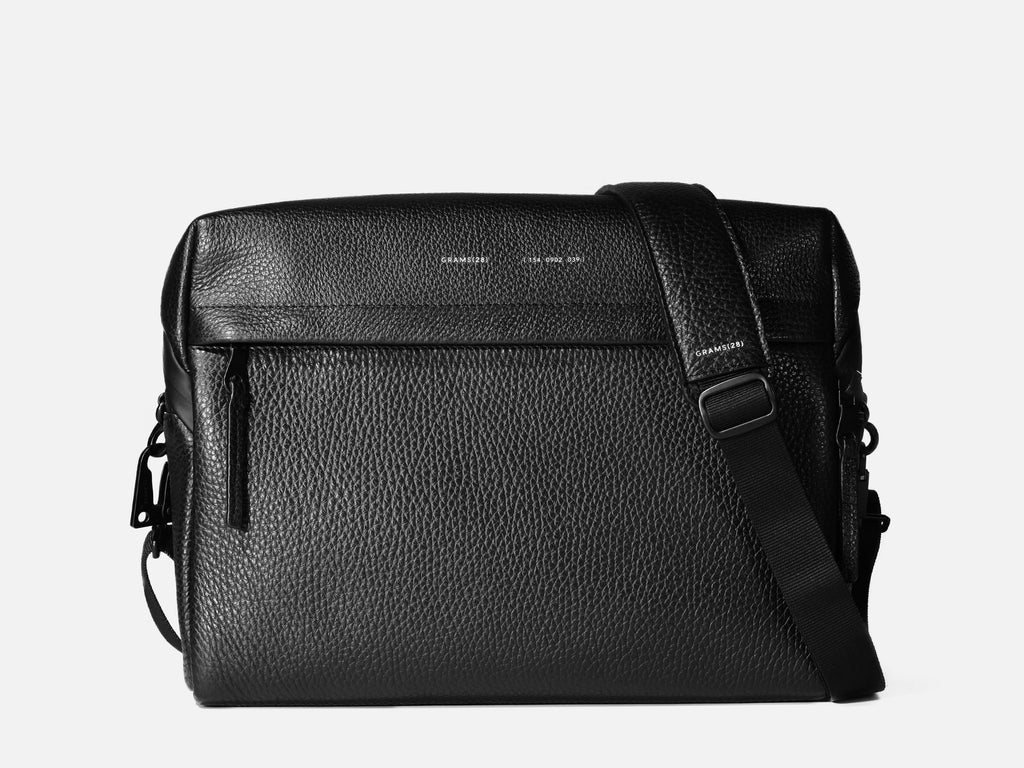 The Elevated Carry collection is handcrafted with full-grain leather from Gruppo Mastrotto in Italy, ensuring its durability and rich texture. The interiors are lined with thick premium fabric that is soft and smooth to the touch. Innovative closures come in the form of galvanic-plated zippers and magnetic openings, allowing for both protection and easy access.
Key features of the 154 City Pack
Full-grain Italian leather
Laptop sleeve that fits up to an 11" iPad Pro with magic keyboard
Compartments for essentials
Interior mesh pockets to avoid clutter
Magnetic pouch for sunglasses
Designated AirTag pocket
Back pocket for passport or sensitive items
Adjustable strap
Key features of the 153 Sling Mini
Full-grain Italian leather
Two color varieties
black or white
Fits a tablet up to an 8.3" 6th Generation iPad Mini
Compartments for essentials
Designated AirTag pocket
Adjustable strap
The Elevated Carry collection will be available exclusively at GRAMS28's online storefront at https://grams28.com for USD$299 and $199 respectively.
Additional image and video assets available on request: [email protected].
About GRAMS28
GRAMS28 began with a vision to bring balance to the world of luxury goods by redefining the meaning of intentional design. Born out of the desire to push for better design and value around luxury goods. GRAMS28 ensures that you always get what's worth between aesthetics, function and quality.
The business set out as an opportunity to reverse a common phenomenon in the luxury market: Why were bags and accessories being sold at exuberantly high premiums while lacking functionality?
Founder Benjamin Chan saw a gap in the luxury goods market – the disconnect between practicality and appearance – and wanted to fix it. GRAMS28 launched in 2019 with its flagship Tech Folio, a sleek, luxurious and practical way to carry and protect your laptop. In 2023, GRAMS28 introduced a series of travel-oriented bags and accessories, allowing customers to adventure in style and convenience. Today, GRAMS28 is continuing to revolutionize bags and accessories by making them do more. GRAMS28 is here to deliver equally luxurious and practical items.