How do You Plan a Wedding?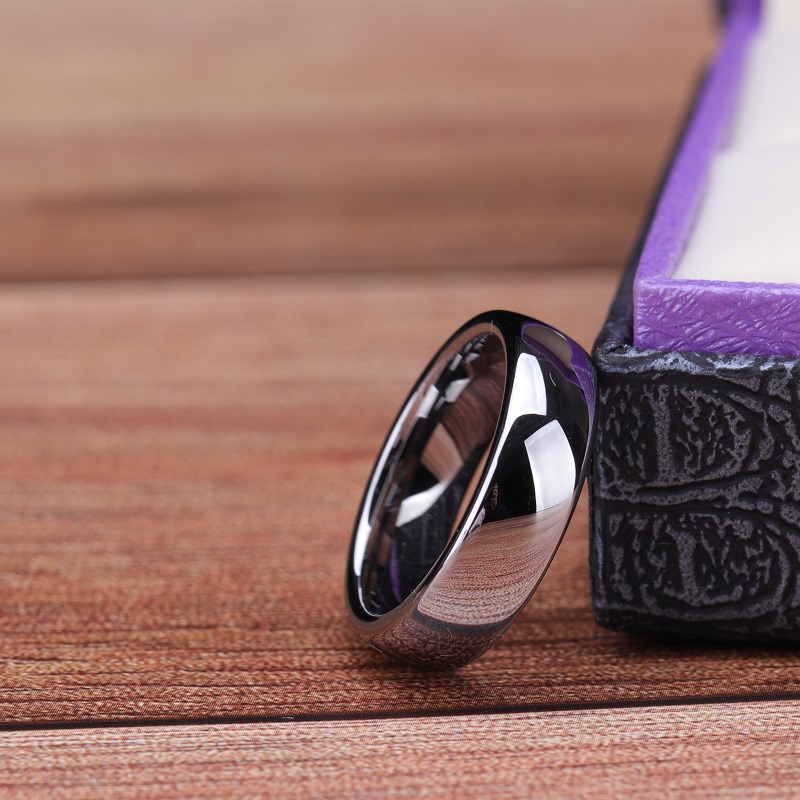 Nothing seems more unimaginable than having your partner kneel down on their knee to ask you the big question to spend the rest of the life with them. If you have said yes, it means you are one step ahead in the process of getting married. Well, congratulations for the most awaited moment of your life! Before you even sit down to admire that beautiful engagement ring your partner just proposed you with, you should already get started on planning exactly how you want your wedding day to be. From the wedding gown to pairing up matching heels and let's not forget the wedding rings that you and your partner will be exchanging to mark an ever-lasting memory you both will be embarking in your lives; it all needs to be just right. To figure out how you can get all of this done, you need to keep some great tips in mind to plan your wedding ceremony A-Z.

What are these tips that will help you have the wedding of your dreams?
These tips are nothing too difficult to achieve, as they are simple and quite obvious for every wedding, you just need to write them down somewhere as a reminder that you can add to your wedding preps to make it even better and more organized.

Tip # 1: Budget
This is the most important step that you want to note down initially. Nobody wants to end up being broke after such a beautiful beginning in life and even if you plan on investing on your wedding, then it should not be going down the drain. Planning the venue, the no. of guests that you want to invite, the wedding rings and also your dress for the wedding, each needs careful budgeting to spend in the most efficient way possible. Modern wedding rings often save on budgets, such as titanium rings, which we will mention later.

Tip # 2: Theme for your wedding
There is nothing wrong with setting up a theme for your wedding. If you're an adventurous couple who likes doing new stuff every-time, then why not plan a theme for your wedding? It can be a black theme with black wedding rings or how about having titanium wedding rings to be exchanged on the big day? Not a bad idea now is it?

Tip # 3: Mixing rings or keeping it separate
If you equally value your engagement ring as much as you would value your wedding ring, you can get them merged or mixed and wear it together forever. You can also get some additions, like colors on the domes of wedding bands, zirconia diamonds and much more to make it look more elegant and graceful.

Tip # 4: Shopping together
Before you end up getting the wrong sizes for each other, why not plan a day for buying wedding bands for both? This way you'll be able to choose the rings of your choice and be able to figure out each other's ring sizes to avoid any inconvenience while exchanging vows on the wedding.

Here are some varieties you can find in titanium rings:
# 1: White plain titanium band:
If you and your partner want something simple to wear as wedding bands, then go for this elegant plain titanium ring that has names engraved on the inner dome of the band. It's simple, well-polished, scratch proof and classy.
# 2: Eternity ring with cubic zirconia:
If your partner loves rose-gold color, then buy this for her, she'll fall in love with you even more. This beautiful ring has many cubic zirconias embedded all around the dome of the ring and you may even get names engraved inside the dome.
# 3: Thin blue titanium wedding band for men:
Who says having a colored wedding ring is not a good idea? It is absolutely popular and something worth the try. You can get this ring for your man and have his name engraved inside the dome to make him feel special.
# 4: Camo wedding ring with cz stone for women:
Diamonds are a girl's best friend. Yes! You heard that right and this is what you should buy for your lady to make her feel like a princess. This beautiful ring is a camo style which sounds perfect for a camouflage wedding theme plan.
# 5: Turquoise imitated meteorite inlaid wedding band:
If you like flashing your ring in public, then go for this one. This elegant ring has a turquoise base that portrays warmth and vitality. To add in a touch of elegance, the dome is made of silver color titanium body which is well-polished and scratch resistant.
Verdict:
We really hope that you find our wedding tips of use and that they come in handy for your wedding plans.
This article is written and submitted on behalf of Find U Rings, a jewel producer specializing in crafting unique wedding rings.
I accept all fashion related content, Checkout here our Fashion write for us guidelines. Stay Connect With US & Keep sharing your article with us,