La Femme Dresses Have Some Unique Details for 2021 – Budget-Friendly Must-Haves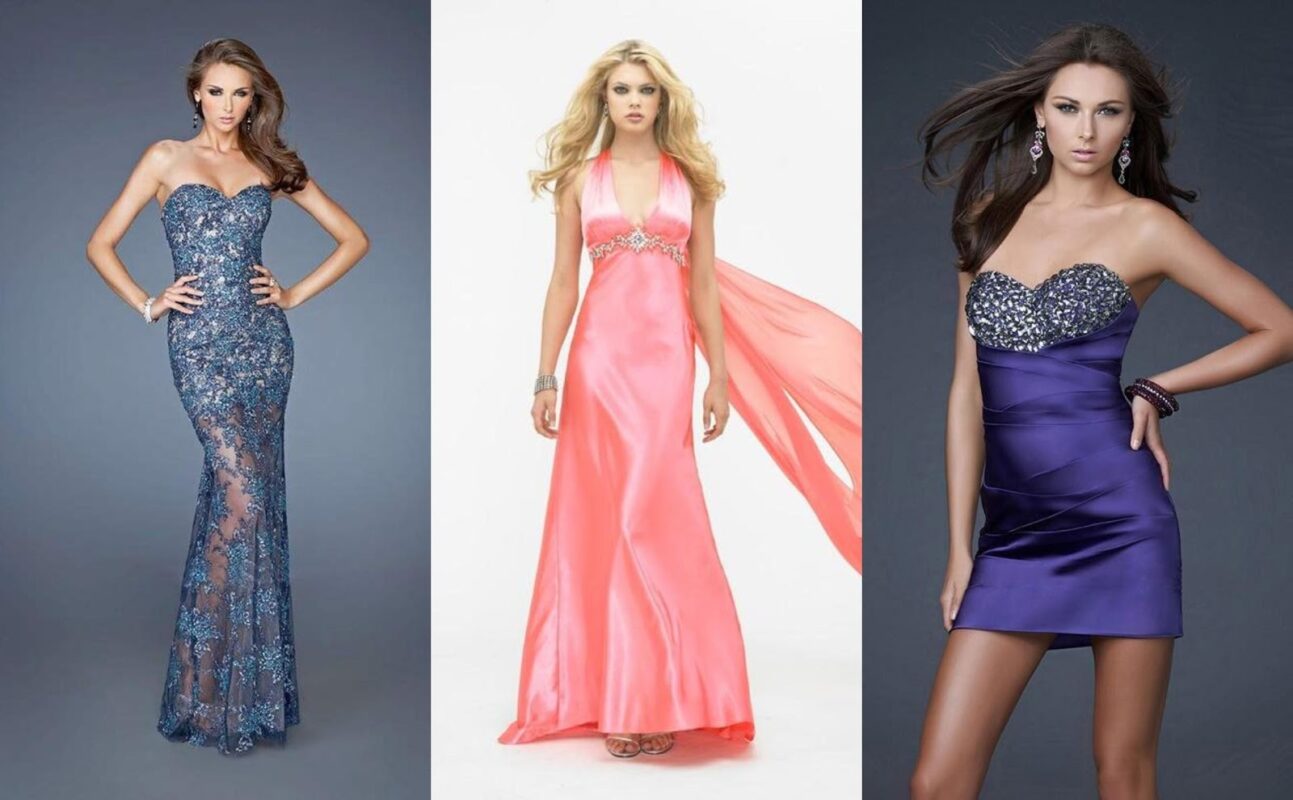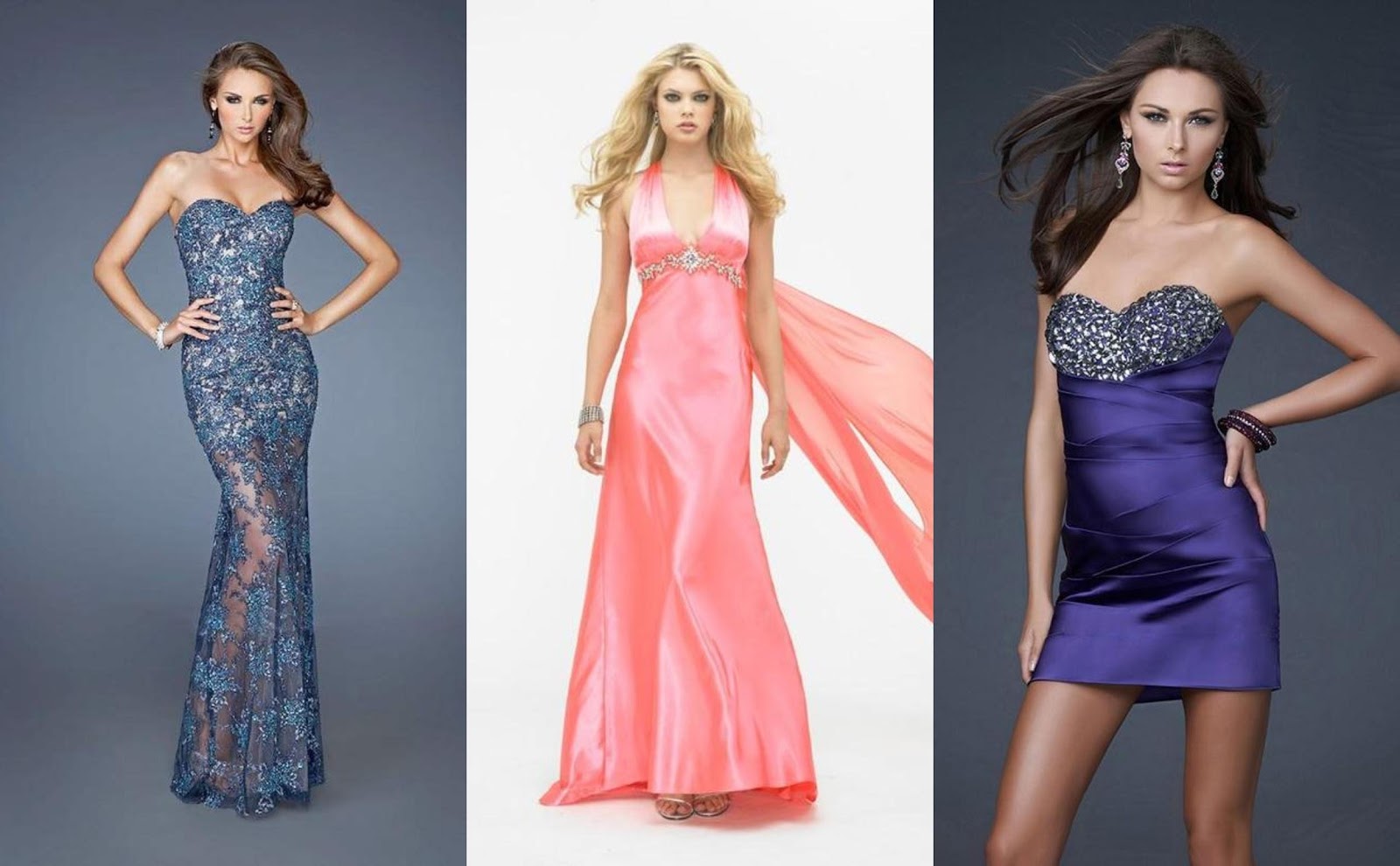 Fashion begins where restrictions end and one of the most common restrictions is budget. If you have a tight budget, it is not quite possible to get hold of the dream designer outfit you've had your eyes on, according to popular belief. Luckily, the La Femme dresses 2021 collection is here to prove it wrong.
Featuring intricate designs on high-quality fabrics and attractive styles that captures your curves in the perfect light, you can take a look at the cheap La Femme dresses for the upcoming special occasions. A wide range of shades and details available in all sizes, the La Femme collection is truly a treasure trove for all the voguish women out there looking forward to expressing their unique style in a non-conventional way.
If you're one of them, go through these budget-friendly trendy La Femme evening dresses:
Long Empire Gowns with A-Line Skirts Under $100
Bit of flirty with a whole lot of sass- these La Femme evening dresses are certainly going to make you the star of the party. The empire waist not only gives you the best opportunity to flaunt the assets but also accentuate your curves more prominently. What's more amazing is that the flaring long A-line skirts give you a dramatic edge as they end up forming a train.
Choose bright colours such as vibrant red, yellow or gold. Check these out:
Empire waist coupled with A-line skirts is literally the perfect combination for full-figured ladies. It highlights the heavy bust, which is the plus side of your figure and conceals the heavier bottom to introduce a balance. Not only that, but it looks quite amazing on other body types as well.
Little Black Sheath Dresses with Sweetheart Necklines
The unmatched versatility of little black dresses needs to be talked about here. There's no girl out there who can say no to a fashionable designer LBD at a decent price. Strapless sweetheart little black dresses are ideal for club nights, holiday parties with friends or date nights where you're planning on looking nothing but sexy. You can choose a plain ruched black dress that is all classy and elegant like:
Or you can go for bedazzled numbers such as:
The style is quite versatile and looks stunning on petite frames because there isn't too much fabric to overpower the figure. At the same time, if you have a tall and lean frame, this is your style too.
Strappy Open-Back Dresses with Side Cut-Outs
Ladies who feel absolutely confident with their bodies and have nothing to conceal must go for this style. The bodice with side cut-outs shows off your curvaceous waistline while the strappy open back is simply alluring. These types of dresses are great for women with an hourglass figure; every inch of your curves will gain prominence with this style. Walk into the party wearing something so seductive and captivating to not lose the spotlight even for once all night.
Check out the La Femme long dresses under $200:
Bejewelled Strapless Lace Gowns with Sheer Skirt
If you are a diva and don't want to settle on something less glamorous, La Femme has some fully bejewelled dresses that can capture the spirit of your fiery personality perfectly. The shimmering lace overlay makes you shine and the sheer skirt gives a subtle peak of the legs while covering them delicately with the fabric. Who knew lace could be this glamorous! But now you will; take a look at these gorgeous La Femme prom dresses online:
Each one of the La Femme short dresses and long dresses have unique out of the box details that will set you apart from the crowd at the parties. Even though they are versatile, they aren't just "basic" fashion. Find the perfect items within the budget that expresses your fashion choice adequately. Happy shopping!
Stay Connect with Out Fashion Blog & Dazzling Point Website.