Questions To Ask For Finding The Right Candidates For Digital Marketing Jobs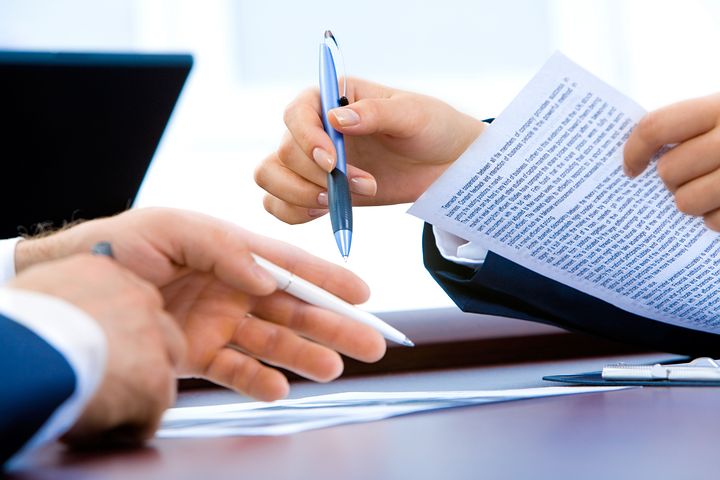 Marketers are constantly upskilling their employees to ensure they have the requisite knowledge and skills required for a marketing role. However, when recruiting new talent, it is hard to determine whether they possess these required skills. Many top marketing recruiters in Minneapolis take the help of certain questions to determine if they have shortlisted the right marketing candidates. Some of these questions are discussed below.
Ask them to provide three on-page and three off-stage SEO techniques that they have used previously as a part of a successful SEO campaign.
Hiring an agency is quite easy. Remember that most candidates will mention in their resumes that they were responsible for running an SEO campaign that gave successful results. However, they could have done just a little more than hire an SEO agency. It would be best to find out what value they could add to your projects. The top marketing recruiters in Minneapolis will make sure that they know about the estimated 200+ ranking factors used by Google as a part of its algorithm that challenges the agencies, assesses their work, and ensures that they are adapting their techniques to the latest algorithm updates.
Which website do they find most impressive from a commercial perspective?
This is an intuitive action for any marketing professional. An experienced candidate will not be able to look at a website without deconstructing it in their mind and figuring out what could be improved or what makes it provide such a great user experience. So ask the candidates which website they find to be most impressive and the reason for the same. Ensure that they use words like user-centric design, advanced recommendation engine, personalized user experience, simple checkout process, etc. remember that this is not technical knowledge but indicates their understanding of how users interact with the site and which elements work together to give a good user experience.
Suppose they were given a large amount to start a business; what type of business would they create? Also, ask about their plan on how they could make it successful.
This becomes an extremely important question if you are hiring for a customer or business-facing position. It can tell you various things, help you assess their commercial awareness, and determine if they know how businesses operate. Look for other elements like their passion and vision.
Find out if they follow any online industry blogs, and if yes, then which one. Ask them which was the last useful article they read.
The ability to self-teach and stay updated on the latest developments has become extremely crucial due to the speed at which things evolve in the industry. Get an idea about their knowledge of current trends, ideas, and techniques. This is important before you make a hiring decision, even more important than their marketing degrees.
How would they measure a return on investment from social media channels?
The communications team mostly handles social media. But in many mid-sized companies, it is a part of the marketing manager's responsibility. Again, commercial awareness comes into play. It will help you identify if they understand what your business categorizes as, if they have the top-level plan to generate leads, and whether they acknowledge it. Keep in mind that social media is a brand engagement or customer service tool and not a lead generator.
Which analytical tool do they use, and which is the most actionable metric available according to them?
Data analysis holds up every single thing associated with marketing operations, whether in-house or external data. It is what should be used to shape your strategy, measure success, and improve your campaigns. However, the above question can be tricky since the most actionable insights may come from various metrics but from advanced data segmentation. So the ideal thing to do would be to analyze the number of conversions to measure ROI from each traffic source.
What types of budgets have they managed?
This will help you understand the candidate's bandwidth and comfort zone. This is important as they should know how to manage budgets at any level. Also, lower budget levels often require complex strategic work.
What experience do they have in building full-funnel strategies?
This question is not necessary when hiring for an entry-level digital position. But it is crucial that you ask this question when looking to fill a role that requires strategic knowledge. You may also add some follow-up questions like what channels they have used in their strategy, how they decide what to use for the clients, whether there was anything that underperformed from their forecasted expectations, and what they learned from it.
Bottom line
Asking these questions will give you a deep insight into the candidate's knowledge, marketing skills, and working style. Having a predetermined list of interview questions can save a lot of time and effort when hiring.