Bewitch and Bedazzle: 4 Jewelry Trends You Don't Want to Miss in 2021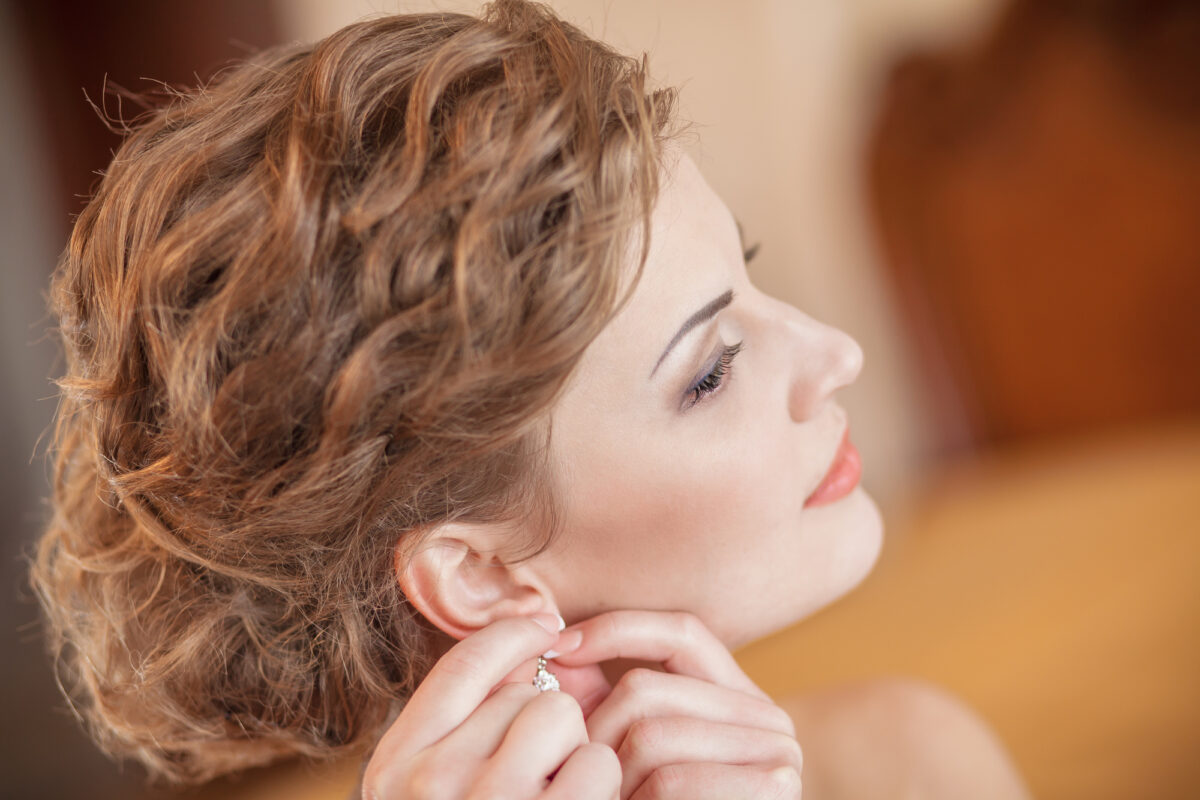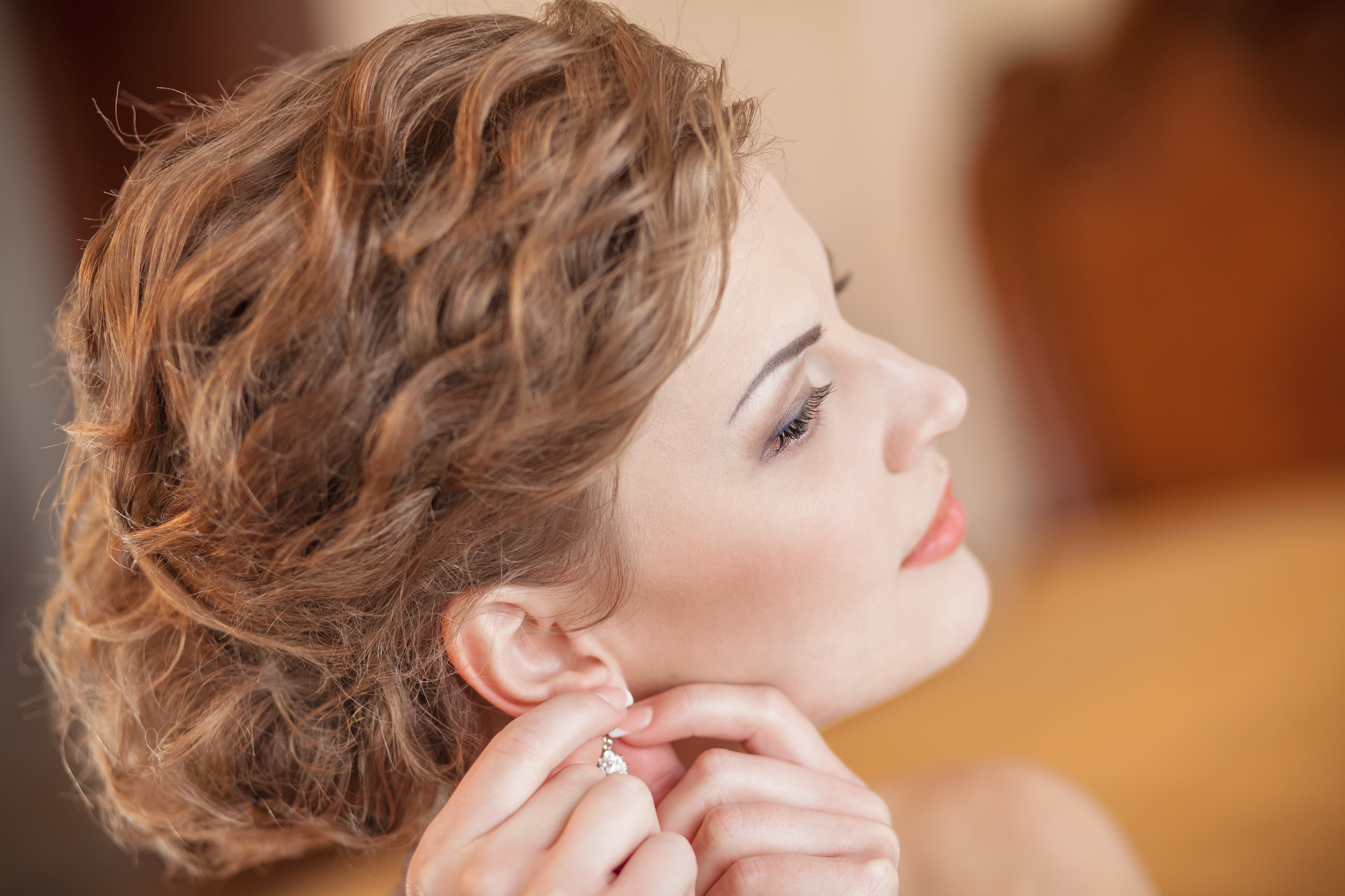 If you're still working from home, you may not have paid too much attention to the latest fashion and jewelry trends. But, if you're looking to re-enter the world this fall, you should know what is in buzzing now.
What are the trends you need to know?
Keep reading to learn about the best jewelry ideas and trends in the fall 2021 season.
1. Beads
2020 and 2021 have seen the rise of 90s fashion trends that target the aesthetic of the childhoods of millennial and Gen Z. These trends go by names like kidcore, rainbow core, and neo-nostalgia. In addition, a fad that made it into jewelry trends in 2021 is beads.
Think rainbow beaded bracelets, big, bright earrings, and customized necklaces from your middle school days. Bead jewelry is versatile, stackable, and gives you the option to add a playful touch to a casual outfit to a casual outfit or an air of professionalism.
2. Textured Metals
Don't think a simple gold or silver bracelet is enough to pull an outfit together? Think again. Textured metal jewelry is a great way to accessorize any outfit, no matter the occasion.
Metals like copper, gold, bronze, and silver are easily manipulated and hold the shapes they are bent in. Their soft surfaces also hold textures will, making the options for patterns and styles nearly endless. Textured metal jewelry matches antique pieces well as they have a natural patina.
3. Lab-Grown Diamonds
One can argue that diamonds have never been out of fashion, but people have become more aware of lab-grown diamonds in recent years. Lab-grown diamonds, opposed to natural ones, are manufactured to look identical to mined diamonds. Some of the benefits of choosing this type of gem include improved quality and clarity.
Lab-grown diamonds do not have the same impurities as natural gems. This means they are purer, stronger, brighter, and more brilliant. Natural diamonds are often sourced from conflict regions mined by people in dangerous conditions.
Lastly, lab-grown diamonds are more affordable for the fashionista on a budget. Diamonds are ordinarily pricey because of how rare they are. However, manufactured diamonds, especially colorful ones, are sold for near pennies on the dollar in comparison.
4. Chains
Chain jewelry entered the scene again early this year, and it seems like this trend is still going strong. Some choose to wear big, bulky cable link chains, while others go with more subtle pieces. No matter what you pick, chain jewelry is a timeless classic that fits with any outfit.
As long as you know how to wear jewelry the right way, you can top off any outfit with chain jewelry. Chunky chain necklaces pair well with an oversized t-shirt or sweater and high-waisted jeans. Daintier chains match well with one or two-tone outfits to add a simple yet elegant touch. Wear a hand chain bracelet on your right wrist and mirror it on your left with a similar piece.
Pay Attention to These Jewelry Trends
Whether you're looking to brush up your fashion game for the upcoming fall season or improve your waist-up Zoom call style, you can't miss these jewelry trends. Beads, textured metals, lab-grown diamonds, and chains are dominating the runway and department store floors.
Want to learn more about 2021 jewelry ideas and the latest fashion trends? Check out the rest of our blog!