How to Choose a Perfume That Suits You Well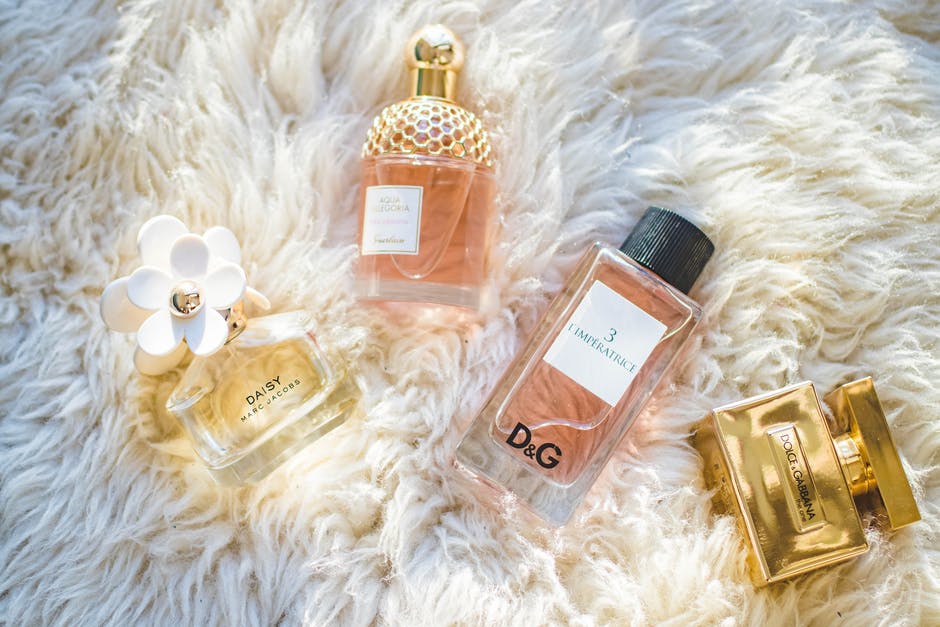 Did you know that 92% of American women wear perfume?
One size does not fit all when it comes to perfume. A perfume that suits one person well may not suit someone else. If you've ever noticed that perfumes change from time to time or from person to person, we have the explanation you're looking for.
A lot of it comes down to body chemistry. Read on to learn how to choose a perfume that suits you best.
Understanding Your Body Chemistry
This is the first step in purchasing the right perfume among many types of perfume. Factors that affect how perfume diffuses your body include body chemistry, oils, bacteria on the skin, and heat. The fragrance can also change based on how long you wear the perfume.
The oiler and warmer your skin, the longer the scent will last on you and the less perfume you will need to use. Fragrance tends to evaporate faster on dry skin.
Another important factor to consider is your natural skin pH. If your skin pH is slightly acidic, the perfume will stay longer and perform better. If your skin pH is more basic, the fragrance won't be absorbed as well. In that case, it is important to moisturize your skin before applying your perfume.
Top, heart, and base notes are perfume ingredients. They are not powerful on their own, but when combined, they create a nice scent. They each affect how a perfume smells when you wear it.
Top notes are what you smell when you first spray a perfume. Heart notes come into play once the top notes evaporate. And, base notes are the final fragrance scents that kick in after about half an hour.
How to Choose a Perfume
Now you are ready for the fun part – finding your signature scent. First, think about the kind of scents you like. Do you tend to prefer citrus, woody, floral, fruity, fresh, spicy, or musty scents?
If you are in a store, make sure to use a tester bottle to spray the perfume directly on your skin. This is the best way to get a feel for how the fragrance will smell on your skin with its unique set of hormones and pheromones.
Let the scent sit on your skin for a few seconds and determine if your chemistry matches the scent's mixture. Your own chemical makeup can either diminish or enhance the scent, so you may have to try a few perfumes to see what smells best on your skin.
A great place to start is looking at popular perfumes. They are best sellers for a reason. Jimmy Choo is a famous perfume line that just might smell great on your skin!
No two noses are the same, so it may take some trial and error to find a perfume you feel works with your body chemistry.
It Smells Amazing Today!
You have everything you need to know about how to choose a perfume that will suit your chemical makeup.
If you enjoyed this article, you will love our other articles on fashion, jewelry, beauty, and more. Check them out today!