Transform Beauty Routines by Becoming a Massage Therapist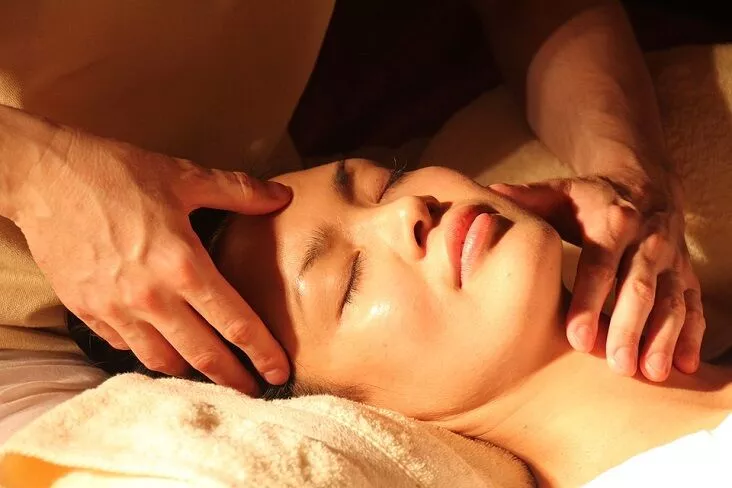 More and more people in the U.S. are looking to weekly massage sessions to de-stress. Massages offer so much more than pain relief and tension-reducing qualities. Many people see their weekly massage as part of their weekly beauty routine. This is their allocated time to unwind, relax and allow a specialist to use their magic hands to ease their mind and body.
All those massage treatments need massage therapists to deliver them. According to the Bureau of Labor Statistics, the employment of massage therapists will rise by an impressive 21% from 2019 to 2029. This rise is much faster than the national average for other professions.
You can be a part of this growing trend and help transform more beauty routines by becoming a qualified massage therapist. Once you're qualified, you'll just need to ensure you craft a customized job application, complete with a tailored cover letter and a professional massage therapist resume.
What Does a Massage Therapist Do?
Massage therapists perform various massage techniques on patients for different reasons. Sometimes, there is a specific need to relieve pain in one particular body area. Other times, there is a need to correct posture. Increasingly, the purpose of a massage is to offer a safe, comfortable environment to de-stress and unwind. That's why many people are incorporating massages into their daily routines.
A massage therapist needs the technical skills to administer a fantastic, healing massage. They also need interpersonal skills to put their clients at ease, listen to their needs to select the proper treatment, and generally create a warm and welcoming environment.
Steps to Becoming a Massage Therapist
If you want to become a massage therapist, follow these steps and soon you'll be working at a job you'll love!
Get training
You'll need to participate in a training program before legally practicing as a massage therapist. The requirements vary from state to state, but the most common exams are the MBLEx and BCETMB. Check if you need a specific one for your state.
Program lengths vary. Expect anywhere between 300 and 1000 hours. The longer the program, the more comprehensive the learning, so it is best to opt for a more extended program if you'd like to land a position within a clinic or hospital.
Through a mix of in-class theoretical learning and on-the-job training, you'll learn various helpful massage techniques. Moreover, you'll also learn other vital elements of the profession, such as health and safety protocol, ethical procedures, and the business skills you'll need to start your own spa.
Pass your exam
It's not as simple as merely learning the techniques. You will have to pass a final exam testing your theoretical knowledge and expertise to get your accreditation.
Since you'll have to pay for this test, it's best to study hard and review so that you pass the first time and don't have to retest.
In addition, a massage therapist is, in essence, a healthcare professional taking care of a patient's needs and offering relaxation. Therefore, you should have a firm grasp of human anatomy and physiology aspects to perform the duties of your role.
As long as you pass the exam, you can start practicing as a massage therapist.
Get a job
When you feel you've done everything needed, don't forget that the most challenging part is often landing your dream role.
Suppose you want to get a job at an already established spa or clinic. In that case, the best place to start is to ensure you have a professional job application. This means a fantastic, well-crafted cover letter and a customized resume. You must do your utmost to showcase your qualifications and previous relevant experience, but particularly your skills. Establishing your skills will be what can set you apart from other candidates.
If you want to open your business, you need to build a regular client base to gain a reputation as a skilled massage therapist. Don't worry if things start small, as it takes time for word to spread of your talents. You need to be professional, set goals, and be upbeat and vibrant.
Hopefully, soon, you'll be the proud owner of a thriving business with more clients than you can handle, transforming beauty routines for the locals in your area.