Little Tips to Improve Your Baby Hairs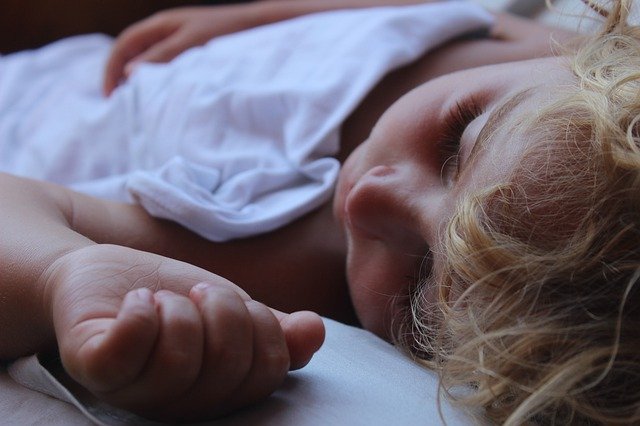 Baby hairs can look very complicated and difficult, especially if you've never tried styling them before. However, a good baby hairs tutorial can teach you how to style baby hairs pretty effectively. You just need to find a few tips and tricks that will really help you improve them even further. Especially if you already know how to do baby hairs and you're just looking for extra tips and tricks, here are four things you can do to make the application process easier.
1. Try an Unused Toothbrush for Styling
Most people will suggest a dual-edge brush and comb for styling baby hairs. While this is definitely a great tool to use for styling your baby hairs, it's also not strictly necessary. An unused toothbrush can be an incredibly effective way to brush the baby hairs away from the hairline and to style them downward onto the skin. It's a great option that can change how you do styling for your baby hairs altogether.
2. Do Small Sections of the Hair at a Time
This is an especially important thing to keep in mind as a beginner, but it can help you in all levels of baby hair styling. Don't feel like you need to coat all the baby hairs with gel, then go through and style each section of the hair. It's okay to focus on small swaths of the hair at a time. It allows you to get exactly the right look without worrying about whether or not you'll run out of time for the rest of the hair.
3. Make Sure Every Hair Is Coated With Gel
When you first coat your hair in the gel, it's important to really get your fingers into it and coat every single hair in gel. If you miss any baby hairs, those hairs will be very obvious when the final style is completed. Remember, your fingers are some of the most important tools you can use when you're styling baby hairs, so don't be afraid to really get in there.
4. Practice as Much as You Can
Practicing as much as possible will seriously help you improve your ability to manage your baby hairs. The process of styling baby hairs is not extremely difficult, but the mastering of baby hair styling can be. The best way for you to get the perfect baby hair style is to do as much styling as you can. Then, you'll know how the hair moves and you'll be able to style it properly.
Conclusion
Getting started with baby hair styling really isn't that difficult; it's possible for just about anyone to pick it up and start styling. However, if you want to master your baby hair styling and do even more with it, there are a number of things that can be very beneficial for your baby hair styling processes. If you love styling baby hairs, these four things can make you feel like a bona fide expert.